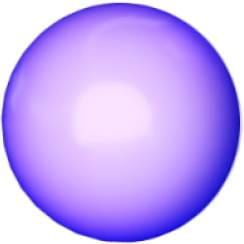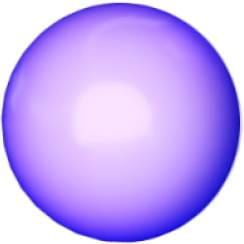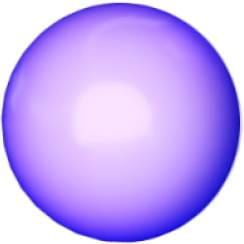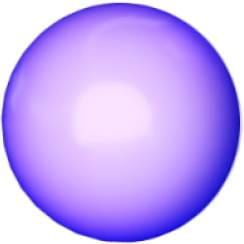 KYC and AML
Eliminate the risk of interacting with untrustworthy customers thanks to KYC verification!
Wallester up-to-date solutions allow to perform the identification of individuals and businesses in accordance with the international AML regulations for secure registration of new users in your card program system.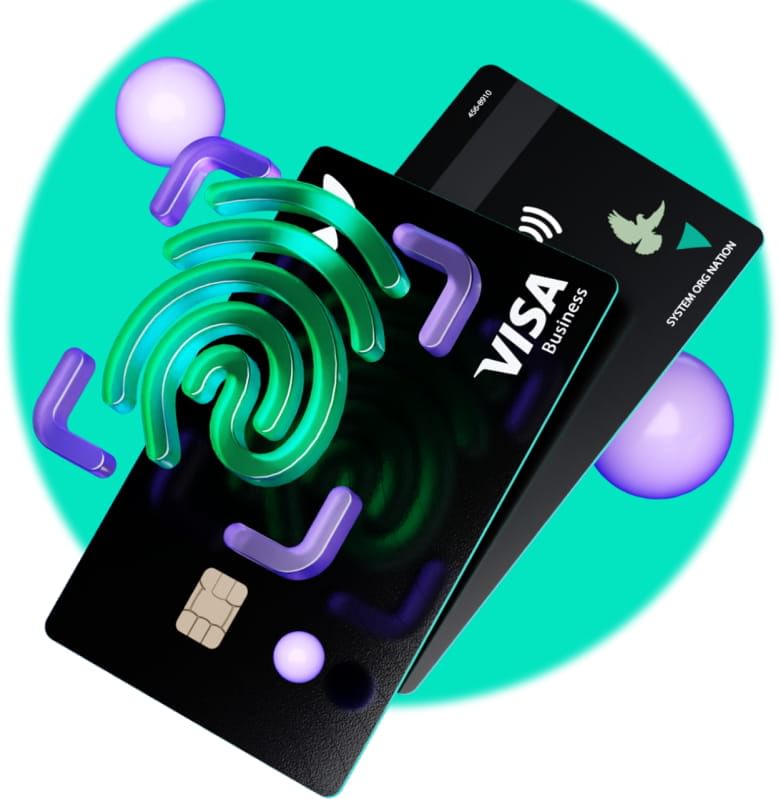 What is AML and KYC?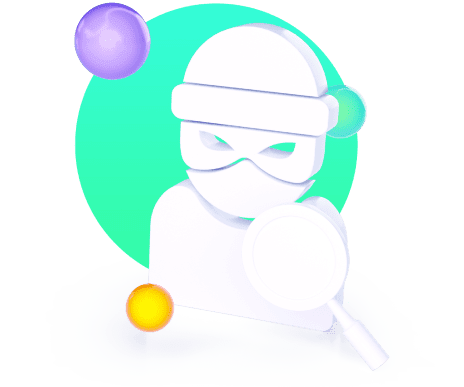 Anti-Money Laundering
(AML)
Anti-Money Laundering (AML) is a set of measures implemented in the framework of international policy against money laundering, terrorist financing, and other illegal activities. AML standards are set by The Financial Action Task Force, an independent intergovernmental organization, and are regularly updated to keep up with technological developments and current trends in the financial sector.
AML includes a number of procedures aimed at preventing money laundering. One of AML tools is Know Your Client verification (KYC), a comprehensive verification of customer data before providing financial services.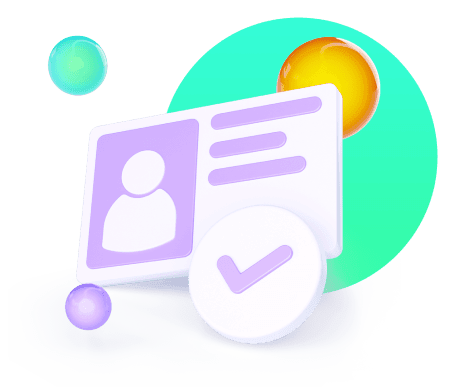 Know Your Client
(KYC)
KYC includes verification of customer identity, documents and sources of income analysis, as well as risk assessment of potential cooperation. A comprehensive check of data according to AML standards allows financial institutions to eliminate the possibility of illegal activities within the services they provide.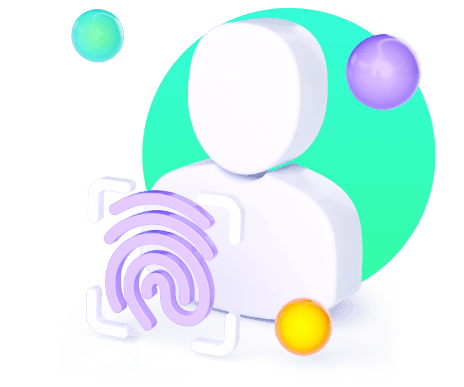 How does
KYC verification

work?

Carrying out the KYC procedure demonstrates the company's compliance with international legal norms. To enable the information check, customers provide a list of identity documents, biometric data, residence, income and occupation information, as well as additional documents (a utility bill to confirm the address, etc.).
KYC-verification allows obtaining a sufficient amount of information about the client to make a decision about the safety of cooperation. In addition, based on the data provided, the company can form an optimal offer, which, on the one hand, best meets the needs of the client and, on the other hand, allows the company to exclude possible risks.
Wallester KYC-system
The Wallester innovative platform contains a built-in KYC-verification system optimizing the customer identification process. An automated data verification will save considerable time and money while processing information and provide reliable business protection in strict compliance with current AML requirements.
With Wallester, user verification will be as fast, accurate, and efficient as possible!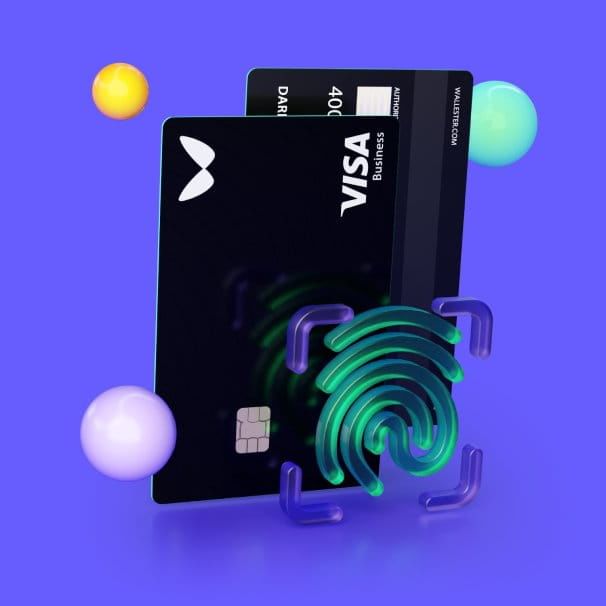 Ready to get

started

?

Let's discuss a perfect solution for you!

Contact us

y