Solution
FinTech Companies
Financial technologies are developing dynamically, yet many fintech companies still do not possess modern, reliable, and convenient payment tools.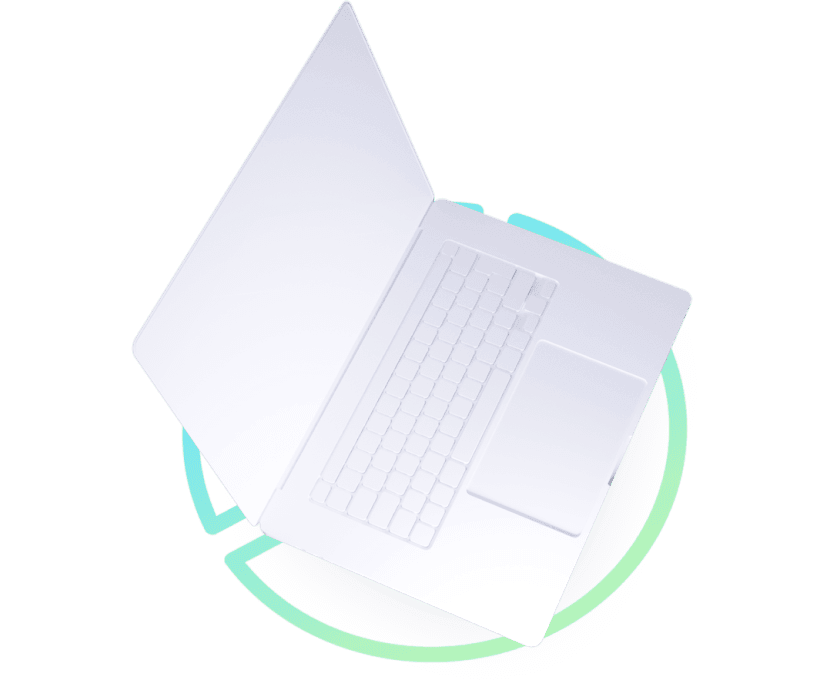 Thanks to Wallester, you can issue your own multifunctional virtual and physical cards with exclusive design, adaptable to different business processes. Ready-made Wallester platform with any IT-systems, will allow you to take the lead in the market, saving time and money, as well as expand the package of services offered!
Let's get in touch
Let's look at the problems you can avoid using Wallester solutions
Problem:
Outdated technology
Most companies that issue payment cards are still using outdated technology. Up to now, not all fintech companies can offer their clients one-time issuance of a wide range of virtual cards, integration with mobile payment systems, as well as the ability to view/change PIN codes and set card limits. As a result, a lack of innovative solutions has an extremely negative impact on business performance, profitability, and company image.
Solution:
Innovative product
Wallester offers to move to a completely new technological level! Issuance of branded VISA cards based on the White-Label model will allow you to expand the functionality of payment instruments and simplify financial processes. Your customers will be able to order tokenized physical and virtual cards with the chosen PIN code as well as manage them in a mobile app: set limits, view CVV and card number, change PIN code, and much more! Our updated, modern, and most user-friendly REST API effectively integrates with any IT system, allowing you to optimize your existing payment solutions, as well as propose new ones!
Problem:
Standard solutions
In the framework of a highly competitive environment, fintech companies need to work hard to differentiate themselves from other brands. However, most fintech developers today still offer customers standard payment cards with a template design and no personalization. Low brand recognition and unoriginal solutions directly affect the success of business, allowing neither to increase the client base, nor company profits.
Solution:
Uniqueness and individuality
Using Wallester innovative card solutions, you will not only increase your company recognition, but also strengthen your market position! You will be able to produce branded physical and virtual cards with an exclusive horizontal or vertical design that will emphasize the uniqueness of your brand and strengthen customer loyalty. We will help you to develop an individual design concept and produce an original product making you stand out from the competition!
Why Wallester
Key benefits
Virtual cards
Provide borrowers with instant access to their credit limit. Offer immediately issued virtual cards that can be connected to Apple Pay, Google Pay, or Samsung Pay mobile payment systems, as well as used to pay for online purchases.
Tokenization
All types of payment cards can be tokenized, allowing you to connect them to Apple Pay, Google Pay, Fitbit Pay, Garmin Pay, or Samsung Pay mobile payment systems, ensuring secure and convenient transactions.
Business Intelligence
Analyze where and how often your customers use their credit limit and personalize your offers.
Cardholder Fees
Get extra profit by setting fees for monthly card maintenance, ATM withdrawal fees, card replacement fees, and much more.
Optional Plastic Card
Providing your customers with virtual cards, you can offer them a plastic card. Your customers will get instant access to credit funds via a virtual card, whereas the plastic card will be delivered later.
Notifications via REST API
Set up an instant notifications system allowing you and your clients to be informed about all the transactions in real time: via Push notifications, SMS, or other communication channels tuned to your company's business processes.
White-Label Solution
Launch your own branded cards. Use your company logo on the self-service portal, in mobile apps — everywhere.
Ready to get

started

?
Tell us about your project, program, or platform, and we'll get back to you shortly.
Contact us