Solution
Employers & gig platforms
Issue your own multifunctional physical and virtual cards to make instant payments to your employees and partners.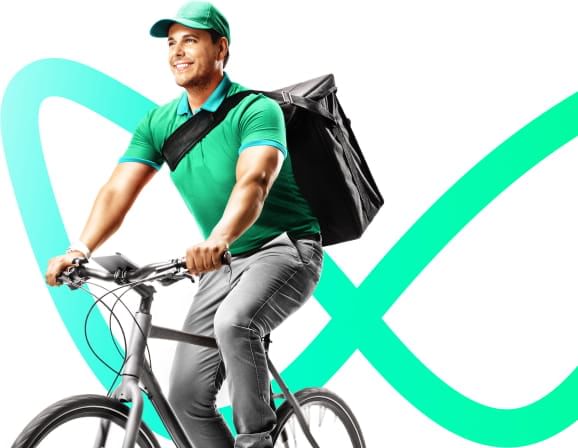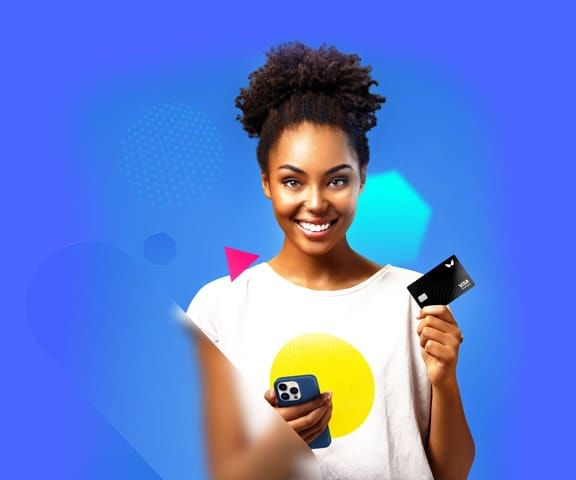 Innovative payment solution for
gig workers
Wallester innovative solutions enable you to make instant payments to a gig platform employees as soon as the order is executed, which provides gig workers' financial stability and encourages a lasting partnership.
With multifunctional debit cards, your employees can:
instantly dispose of their money
including making online payments
withdrawing cash from ATMs
getting cash backs for purchases
Wallester puts gig economy in action
Food delivery workers get paid instantly after every completed order, which improves their financial position and provides a cash reserve in case of unforeseen expenses.
Taxi drivers get constant access to instantly receiving payments for completed work, plus get cash back rewards on all gas purchases.
Couriers get instant payments for completed deliveries and earn more with cash back rewards on fuel and other daily expenses.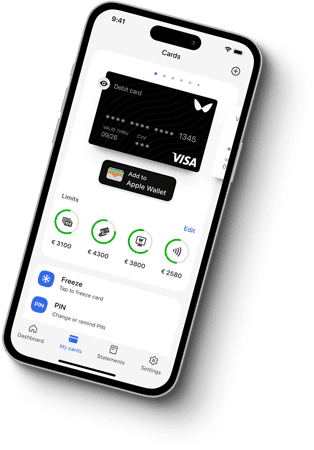 Our payment system is fully upgraded!

We've tried different options to simplify the payment system on our platform, and in the end Wallester solution turned out to be the most effective. The instant payment system allowed us to speed up the process of making payments for performed work. Now we no longer need to spend time to make multiple payments, as everything is automated and configured just for our business, taking into account all the nuances.

Élise Janssens

Solid benefits for all of us!

Thanks to Wallester, we issued our own payment cards for our employees and partners, which allowed us to create more comfortable working conditions and increase loyalty to the company. Now employees not only have instant access to their earnings, but also receive cashback for purchases and other bonuses. Thanks Wallester for a great job!

Richard Thompson

No more waiting for payday!

I like working with the new payment system. I used to receive payouts once in every two weeks, so I had to wait and put off purchases and important payments. Now it's much more convenient! Money comes instantly when the work is done, and I see on the spot how much I earned and can control my budget. Perfect!

Roland Herrmann
Ready to get

started

?
Tell us about your project, program or platform and we'll get back to you shortly.
Contact us