Wallester is a
Visa Principal Member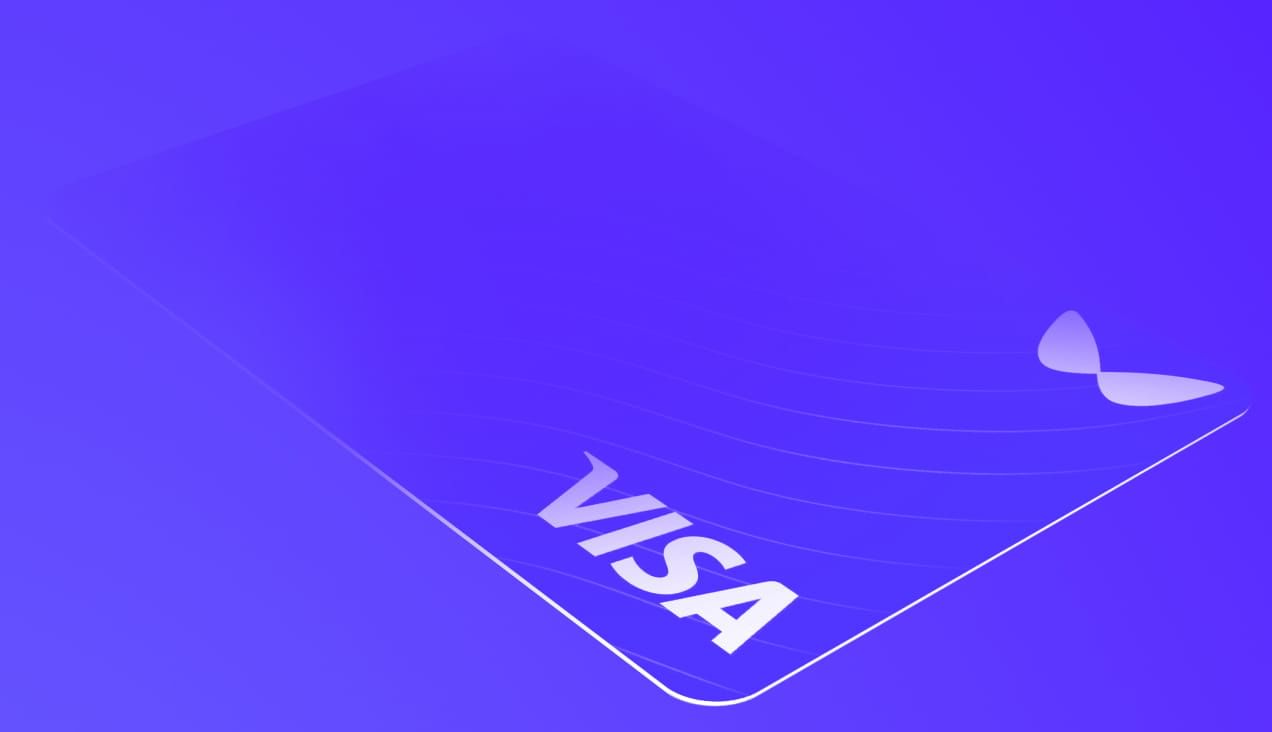 Among multiple benefits, Wallester is a Visa principal member, with a range of key advantages we can leverage to give you the best service offering.
Let's explore what that means.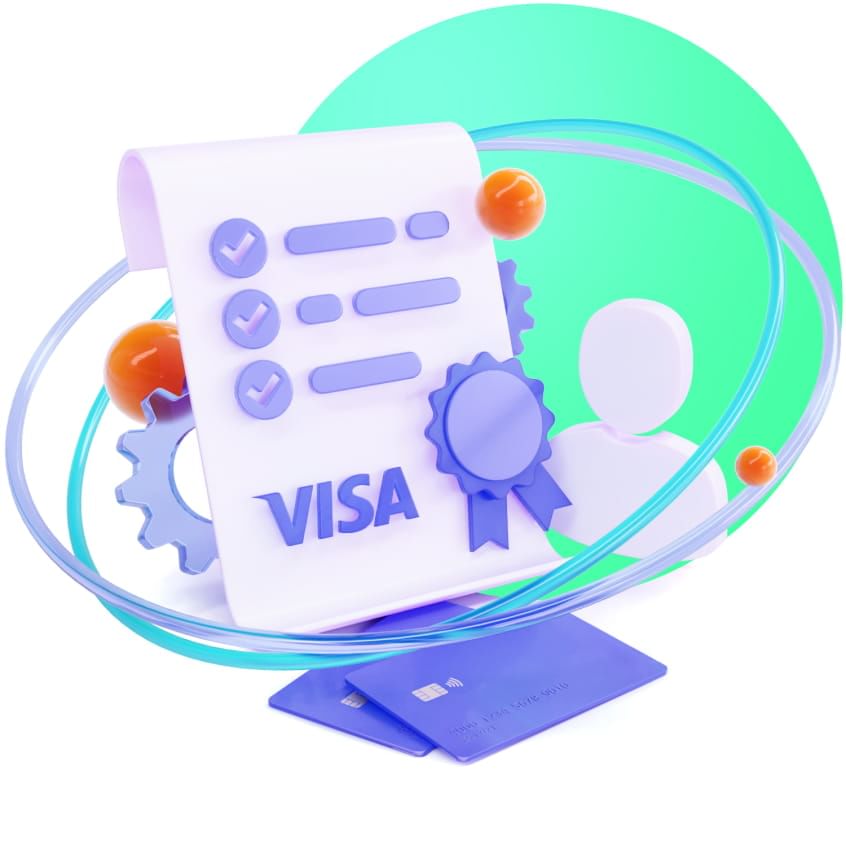 Unpacking the Licensing Program
To become a licensed Visa issuer or a merchant acquirer, one must go through a rigorous application process ensuring that all the systems and foundations are in place to offer such services. In addition, it gives an opportunity to vet the applicants and make sure they meet various regional requirements from a regulatory perspective.
Successfully passing this process, Wallester has been licensed with Visa. We are ready to unlock exciting benefits and opportunities for our clients. From now on, we can leverage the Visa API and other solutions to create game-changing products and services for you!
What is a Principal Member?
Under the Visa licensing umbrella, we are also demarcated as a principal client. This definition is applied to clients who are typically larger institutions experienced in risk underwriting, credit management, billing customers, and collecting payments. Here at Wallester, we've gone above and beyond to meet these criteria so that we can access the benefits of being a principal client.
What are those, you ask? Well, principal clients can work with Visa directly when it comes to product development and marketing. This means that we have tremendous flexibility in terms of capabilities we manage within our assigned BINs. Some of our key capabilities include:
Issuing cards

Disbursing cash

Acquiring merchants

Managing settlement risk

Hosting our own processing

Sponsoring others

Handling reporting

Directly licensing BINs

Registering third-party agents

And more…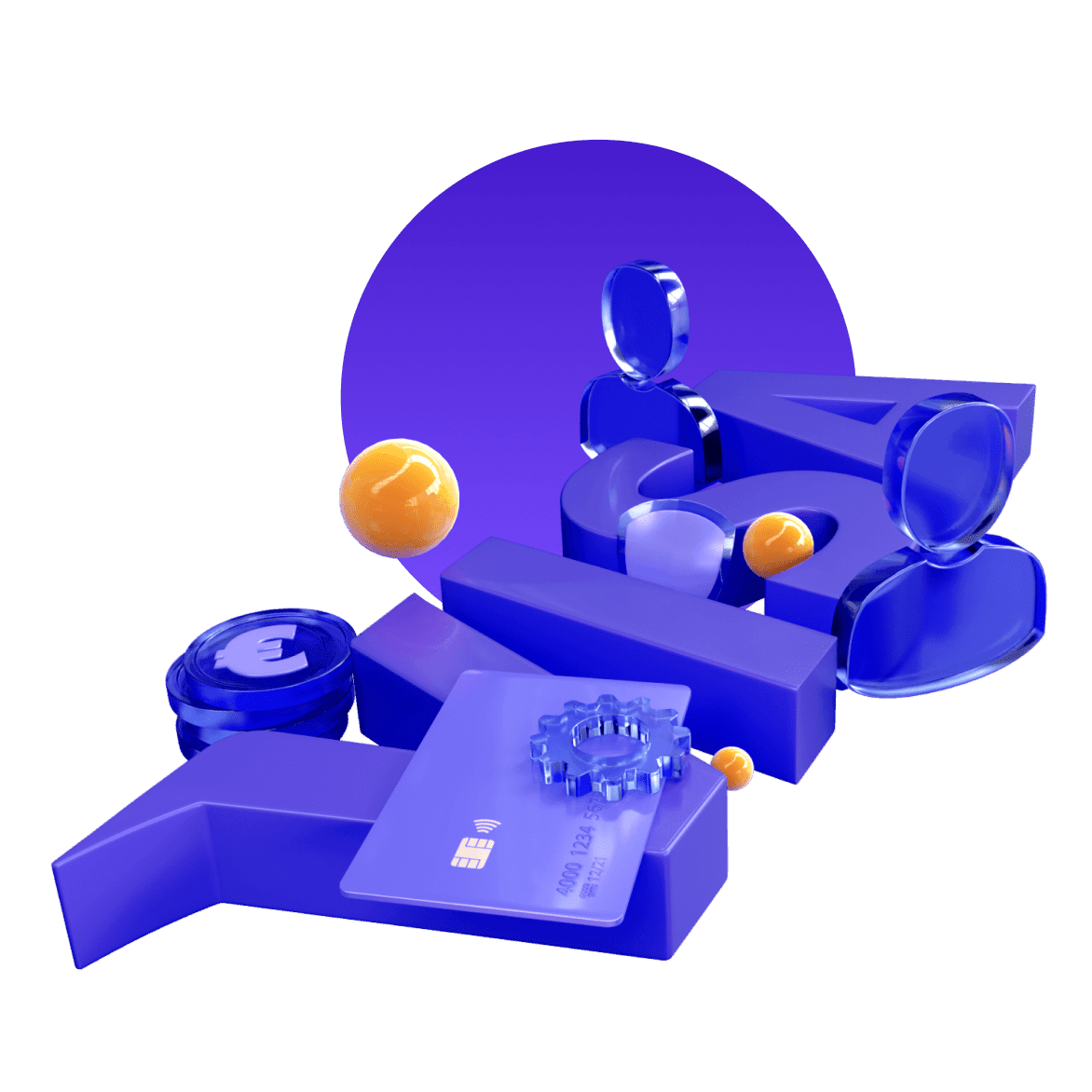 This way, we continue to innovate on our product and create an offering you can leverage for your own products.
Excited to pass it on, we can't wait to see what second-order innovation it can create.
Where Is Your
Mandate?
Currently, these are the countries we operate in as a principal member:
Austria

Belgium

Bulgaria

Czech Republic

Croatia

Cyprus

Denmark

Estonia

Finland

France

Greece

Germany

Hungary

Ireland

Italy

Latvia

Lithuania

Luxembourg

Malta

Netherlands

Poland

Portugal

Romania

Slovakia

Slovenia

Spain

Sweden

United Kingdom

Lithuania

Norway

Monaco

San Marino
Can't find your country on the list?
Tell us about your project, program, or platform, and we'll get back to you shortly.
Contact Sales
What Does This Mean For Me?
As a customer, you want to work with a Visa Principal member because they drive the latest innovations in FinTech. Being on the cutting edge here at Wallester, we offer new products and services breaking the boundaries of what is possible, letting you grow and scale your organization.
Working with Wallester is the best way to access this financial muscle — no need to go through the entire application process yourself. If it sounds interesting, be sure to get in touch today, and let's see how we can help!