VISA Debit Card
Debit card
Nowadays a VISA debit card is the most convenient alternative to cash. Make instant payments anywhere in the world!
Simple to use, with expanded functionality, and reliable transactions protection, debit cards are widely spread and have long ago become the most popular payment instrument all over the world!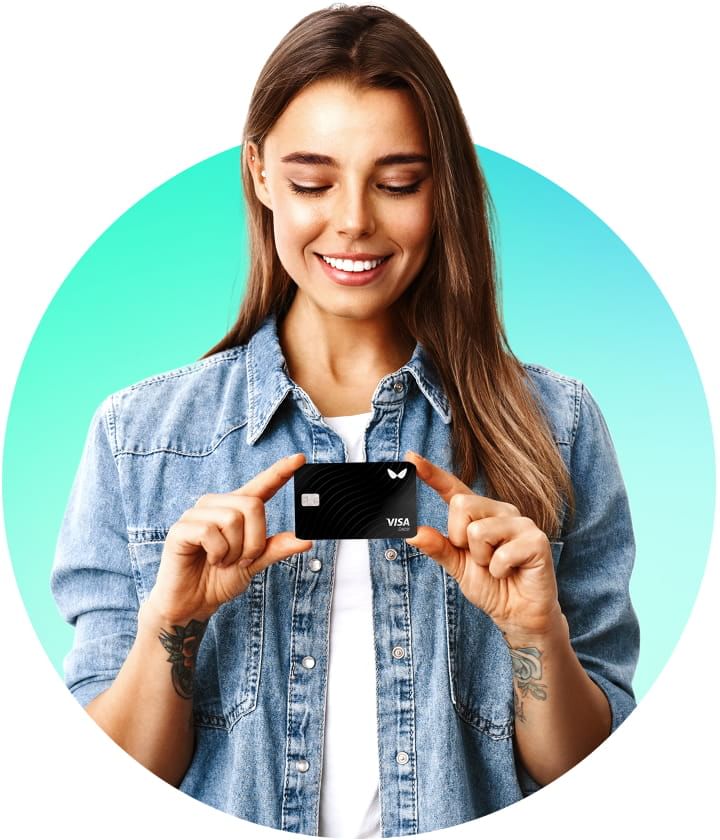 What is a debit card?
A debit card is a universal payment instrument used to instantly pay for goods and services through payment terminals, online, and for ATM cash withdrawal.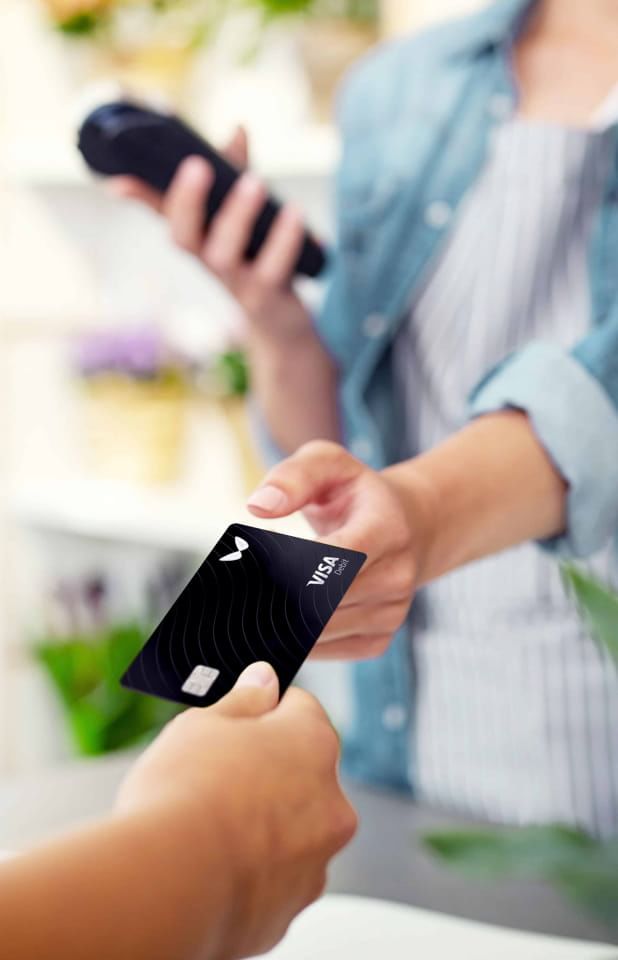 Advantages
of VISA debit card
Universality
The card is ready to use once issued, providing instant access to the account funds. This way, you can withdraw the required amount from ATMs and make purchases anytime and anywhere — no limitations.
Convenience
The information on the payments made with the debit card is available in real time, allowing you to control your expenses, plan your budget, and easily manage your finances.
Security
Use VISA debit cards and eliminate the risk of fraud and financial loss: absolute transaction security is ensured by proven and reliable Chip&PIN technology. If you lose your card, a new one with a full amount on your account will be sent to you — an undeniable advantage compared to cash.
Reliability
In case of service provider insolvency, or if your order paid by VISA debit card was damaged, lost in transit, or does not comply with the description, you are guaranteed a full refund.