Virtual card
An optimal financial instrument for instant payment for goods and services, having the most convenient functionality for making cashless payments.
A virtual card is the most convenient alternative to classic payment cards, which enables you to make safe purchases everywhere where VISA cards are accepted.
What is a virtual card?
A virtual card is a digital payment card issued without physical carrier and designed for cashless payments for goods and services at POS-terminals and online stores, as well as for cash withdrawals at ATMs.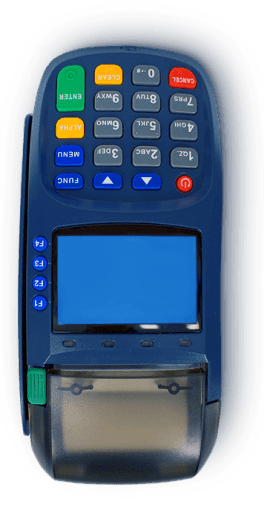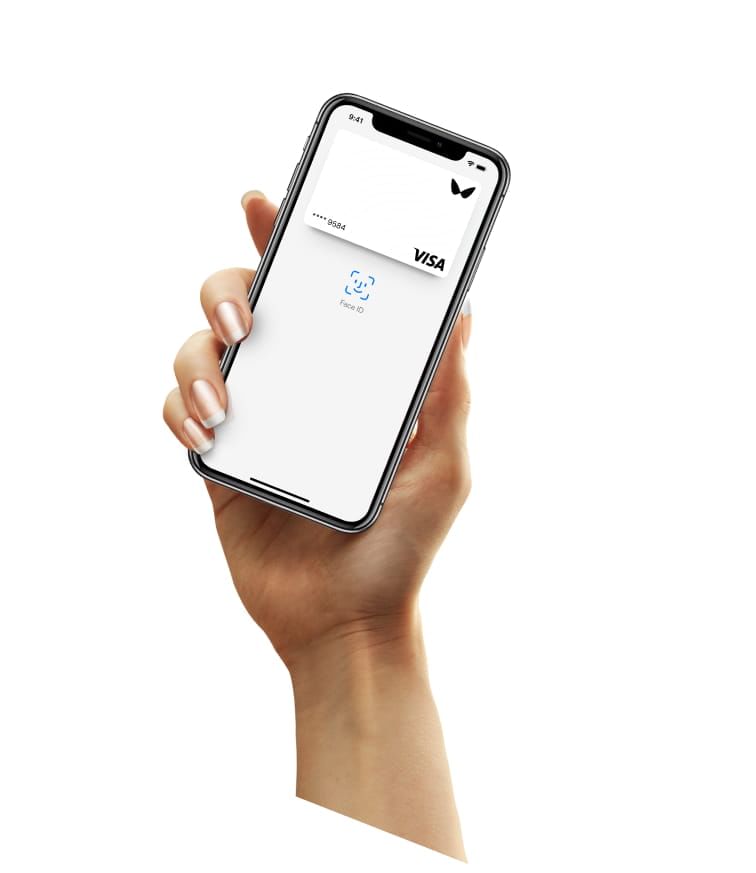 Payments at POS-terminals
Cash withdrawal from ATMs
Advantages of virtual cards
Functionality
A virtual card is issued digitally as soon as it is ordered, so it can be immediately used for making payments within the set money limit.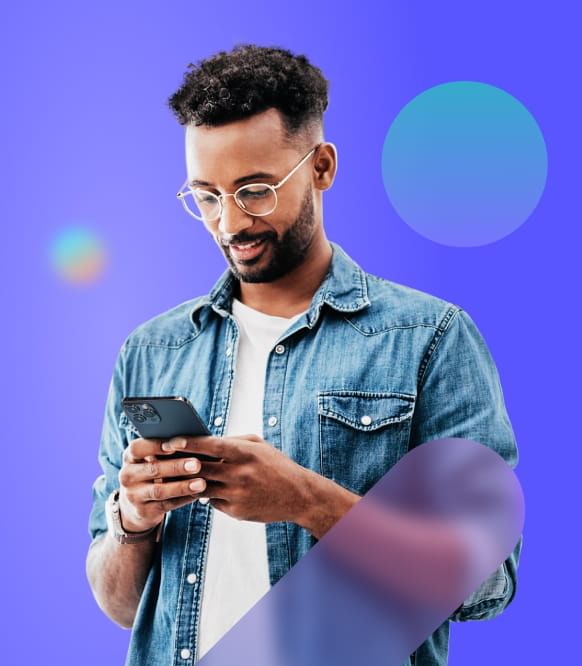 Security
The high level of transactions safety is provided by the double authentication technology 3D Secure, created to ensure a safe usage of the card on the Internet and to guarantee a full confidentiality of online payments.