Virtual card
An optimal financial instrument to instantly pay for goods and services with the most convenient functionality for making cashless payments.
A virtual card is the most convenient alternative to classic payment cards. Make safe purchases everywhere where VISA cards are accepted.
What is a virtual card?
A virtual card is a digital payment card issued without a physical carrier and designed for cashless payments for goods and services at POS-terminals and online stores, as well as for ATM cash withdrawals.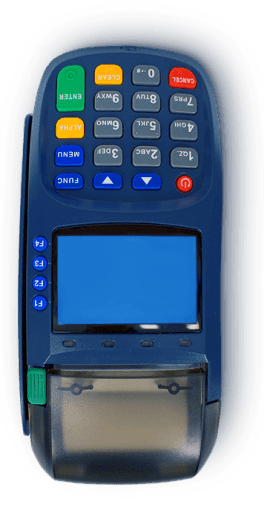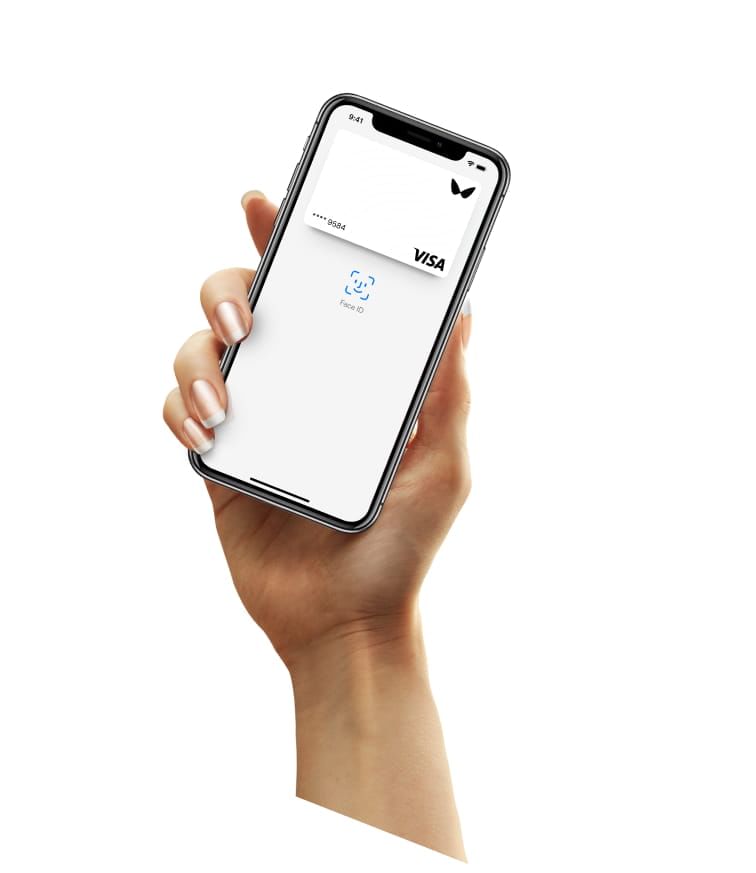 Payments at POS-terminals
Advantages of virtual cards
Functionality
A virtual card is issued digitally as soon as it is ordered, so it can be immediately used for making payments within the set money limit.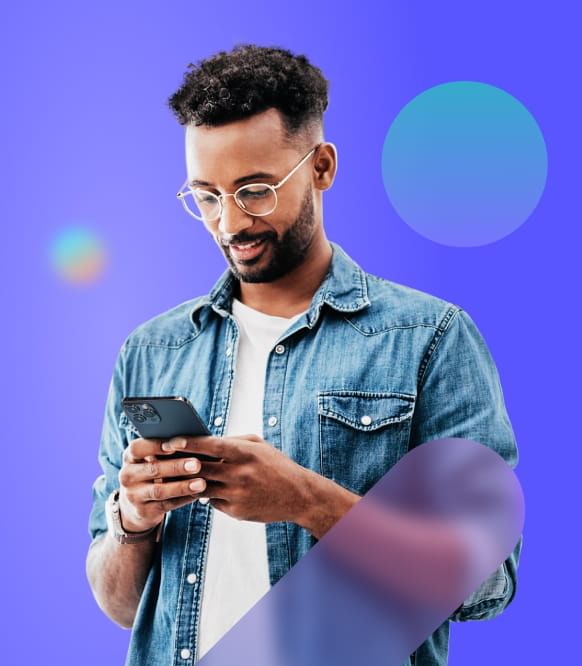 Security
A high level of transaction safety is ensured by 3D Secure double authentication technology created to guarantee a safe usage and full confidentiality of online payments.