Developers

Overview

Our API Developer Portal is packed with all the documentation and additional support that you need to get started.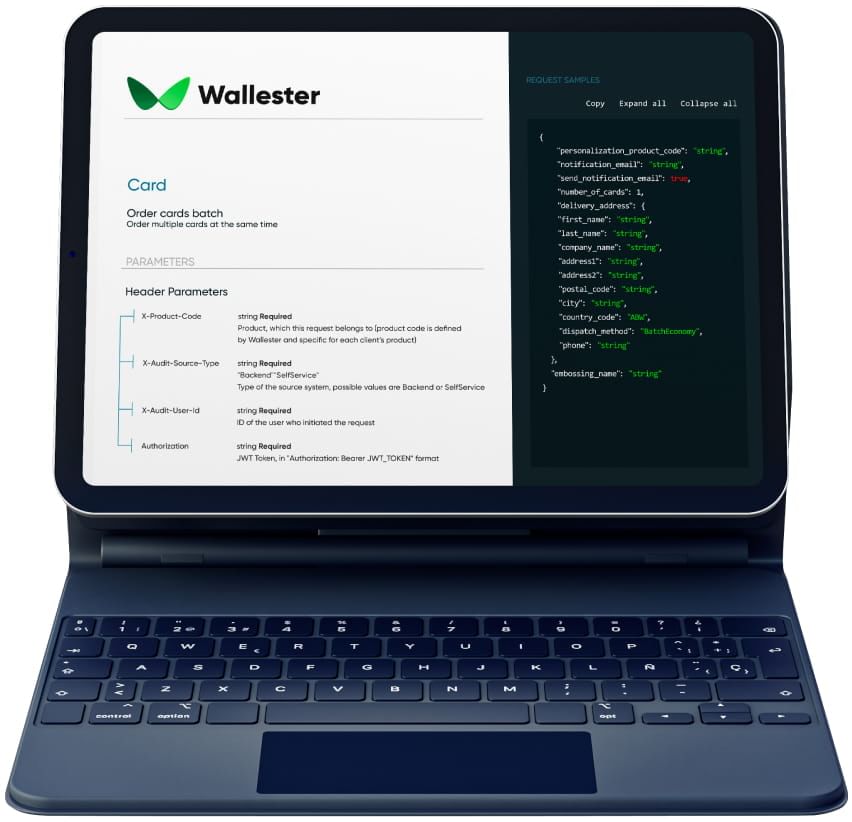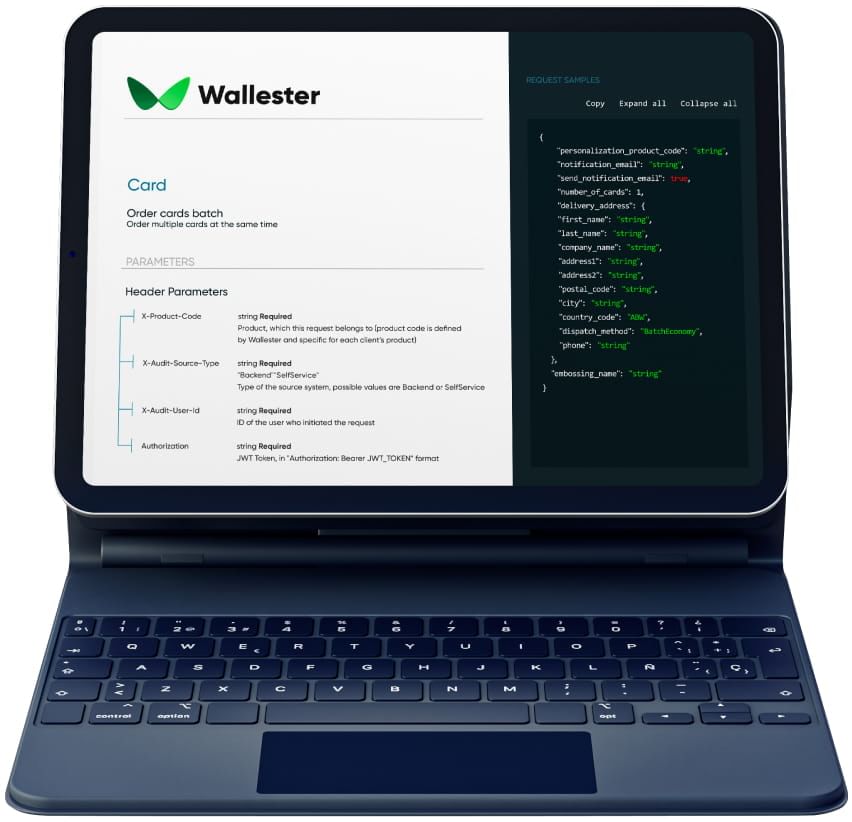 Leverage
Wallester APIs

to Transform Your Business!

Here at Wallester, we know that integrating different software solutions can be challenging, so we've gone above and beyond to make it as easy as possible for you.

We want to help you enhance your business efficiency and performance while providing a world-class customer experience to your end-user.

Our API Developer Portal is packed with all the documentation and additional support you need to get started.

(Note: Wallester APIs are REST-based with resource-oriented URLs and use HTTP-based response codes.)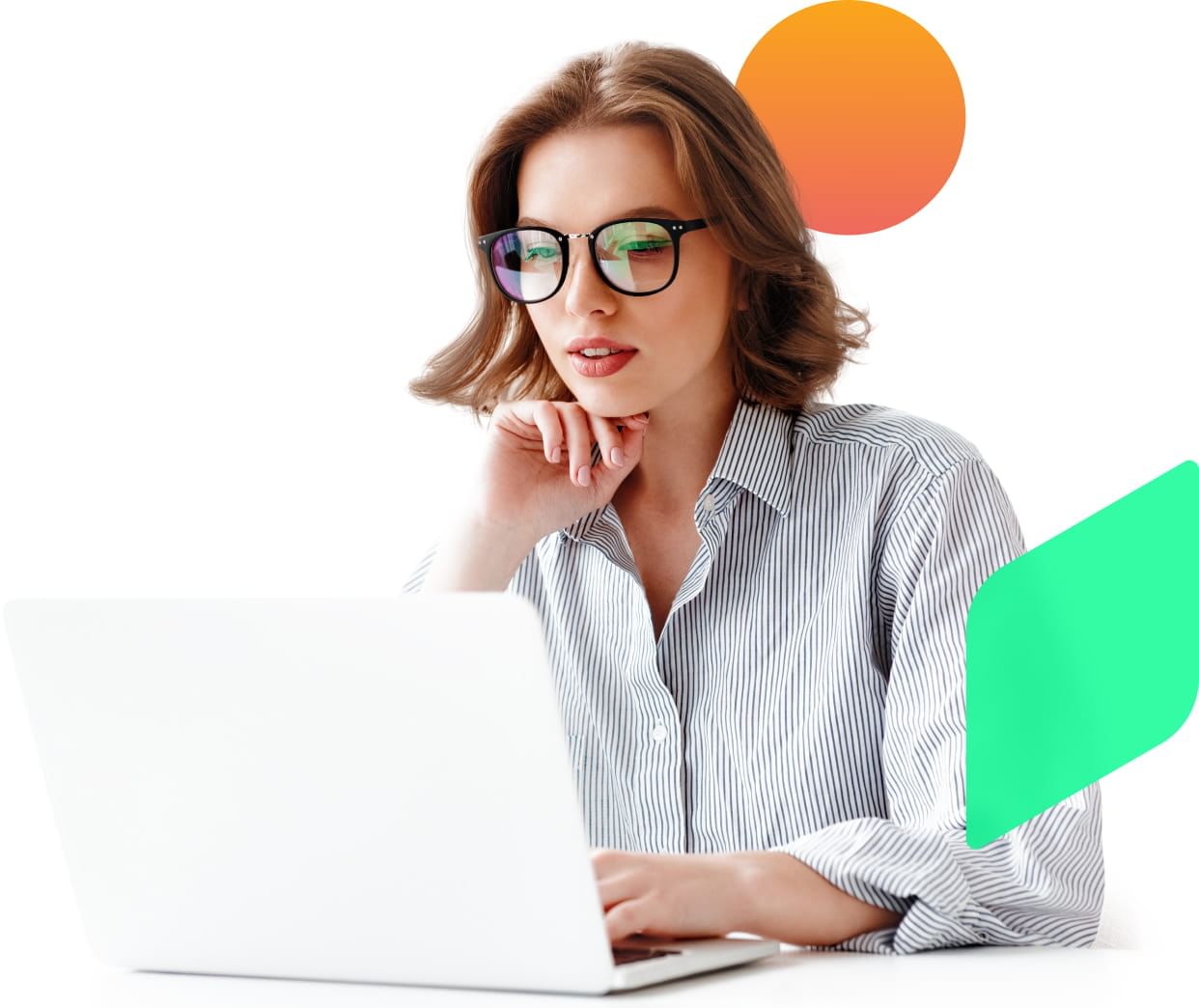 Get Started
Wallester offers a full-featured platform for providing essential banking services to your clients in a highly sophisticated and detailed way.
We help with everything, from creating accounts and issuing payment cards to managing payment rules and much more. With our platform, you can build the exact functionality that you want, and white-label everything so that your company branding is enhanced along the way.
Check out our quick-start guide
to start building and integrating Wallester into your environment.
Developer

Guides and Documentation

To dive deeper into how you can work with Wallester APIs, check out the guides and documentation we've created to help you.

As always, if you need any assistance, don't hesitate to reach out to us. We're here to help.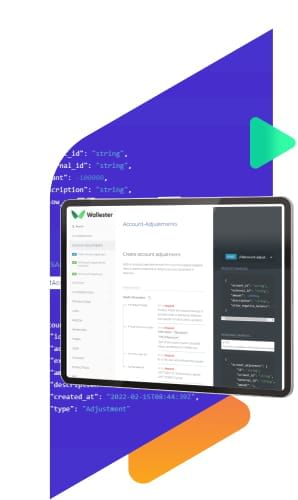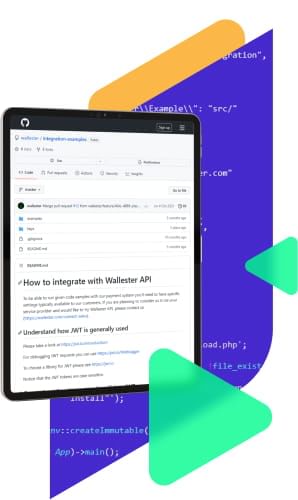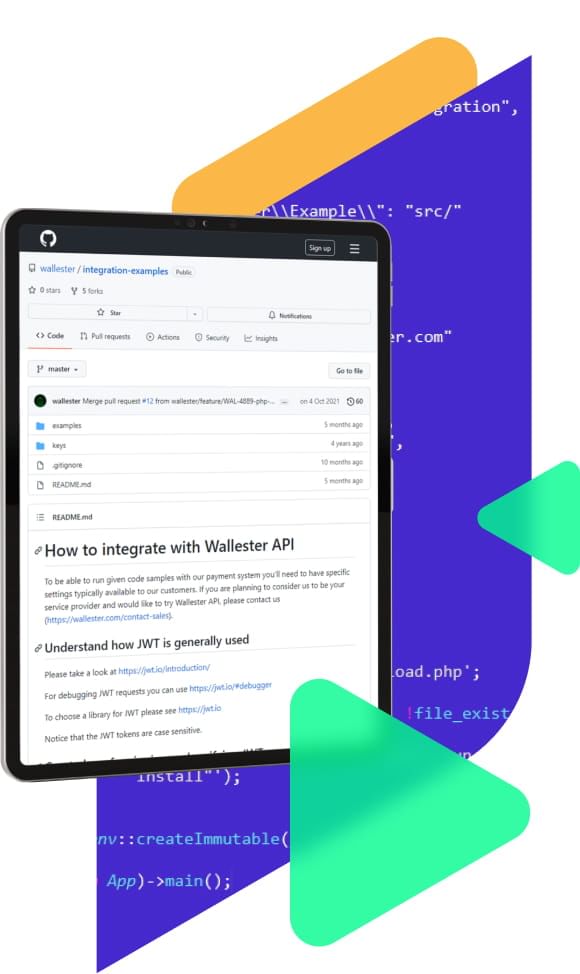 A Fully-Featured API Platform At Your Fingertips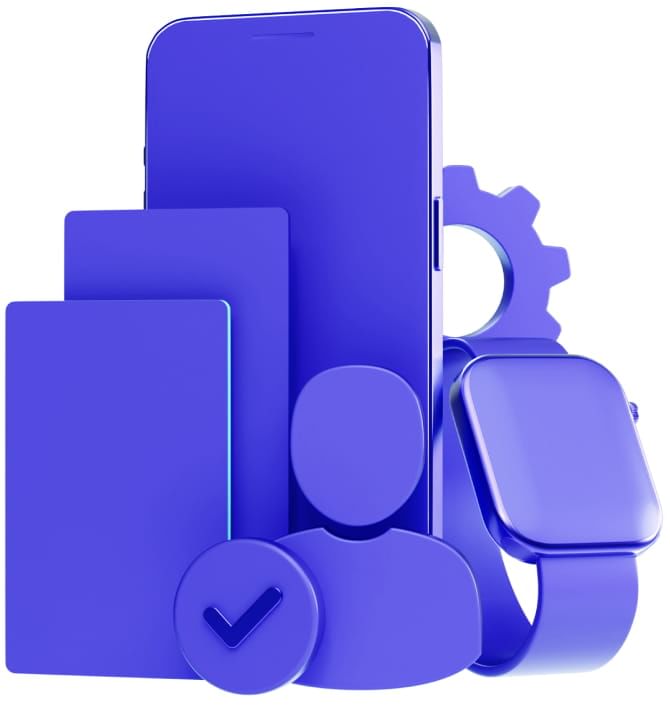 Wallester's API platform has all the features and functionalities you need in one place.
We've worked hard to pull every component relevant for FinTech company into one easy-to-use interface so that you can get going as quickly as possible.
Gone are the days when you would need to merge multiple systems together and spend months integrating various payment functions. Our API does all of that for you, enabling you to focus on more important things.
Check it out here
Use Wallester's
Private Sandbox
Wallester's private sandbox allows you to instantly create and test payment cards — no fuss.
This allows rapid iteration and invention as you craft a payment ecosystem that works for your specific use case.
Customize
spend control rules according to your parameters, down to the most granular of levels.
Simulate
transaction processing to test your implementation and see how it reacts to certain card behaviors.
Integrate
your own authentication logic, or use our best-practice platform defaults.
Push
provisional tokenized cards into digital wallets to enable forward-thinking financial services.
Track
all cardholder data in real time to monitor and manage everything going on in the sandbox.
Once everything is ready, it's just one click — and you're instantly live.
It's as easy as that!
Contact us today
to get started.