Solution
Gift & Reward Cards
Gift cards are used by companies in different industries to increase sales and the number of new customers, but their technology has remained unchanged for many years.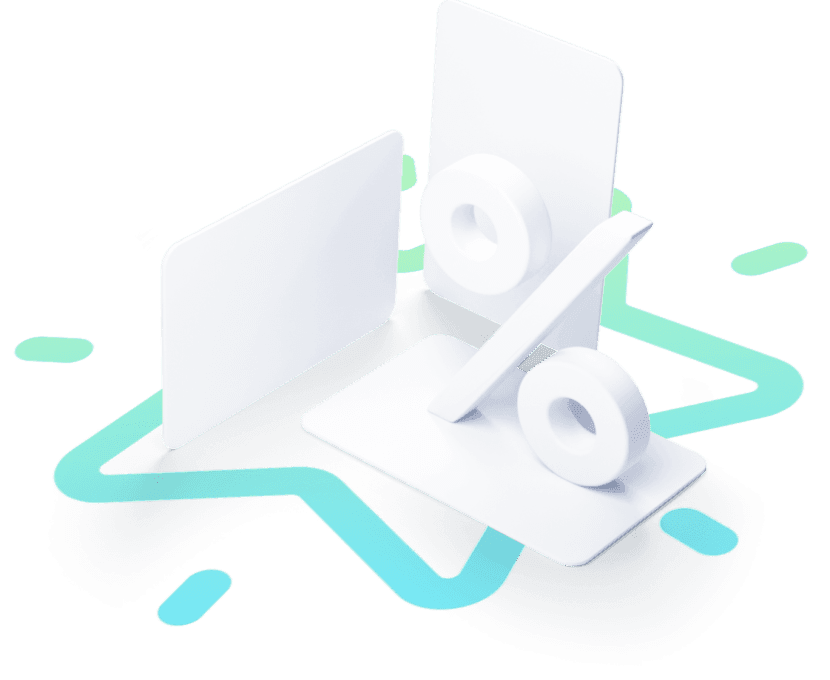 Standard gift cards do not have wide functionality and are usually tied to a particular service, which limits the options for their use and complicates further processing. With Wallester's innovative platform, you can issue multi-functional gift cards of your own used as a full-fledged payment tool!
Let's get in touch
Let's look at the problems you can avoid thanks to Wallester solutions
Problem:
Standard gift cards with limited features
Gift cards are typically utilized as a present, or as a postponed purchase, allowing customers to purchase your brand's products or use your company's services later. However, standard gift cards are usually tied to a specific location (a shopping mall, for instance), meaning that you cannot use them to pay at conventional payment terminals and other e-commerce venues. Such restrictions create a significant inconvenience for customers.
Solution:
Multi-purpose gift cards of your own
With Wallester, you can issue your VISA Gift Cards linked to a specific MCC (Merchant Category Code) or country, with the ability to set required amounts and limits. Your gift cards can be used both at standard POS-terminals and for online shopping. Wallester's solution will allow you to easily integrate your gift card program with any e-commerce site, eliminating the need for special software development.
Why Wallester
Key benefits
Virtual cards
Provide borrowers with instant access to their credit limit. Offer immediately issued virtual cards that can be connected to Apple Pay, Google Pay, or Samsung Pay mobile payment systems, as well as used to pay for online purchases.
Tokenization
All types of payment cards can be tokenized, allowing you to connect them to Apple Pay, Google Pay, Fitbit Pay, Garmin Pay, or Samsung Pay mobile payment systems, ensuring secure and convenient transactions.
Optional Plastic Card
Providing your customers with virtual cards, you can offer them a plastic card. Your customers will get instant access to credit funds via a virtual card, whereas the plastic card will be delivered later.
Notifications via REST API
Set up an instant notifications system allowing you and your clients to be informed about all the transactions in real time: via Push notifications, SMS, or other communication channels tuned to your company's business processes.
White-Label Solution
Launch your own branded cards. Use your company logo on the self-service portal, in mobile apps — everywhere.
Dynamic Spend Controls
Set transaction limits and spending limits depending on the country or merchant category.
Ready to get

started

?
Tell us about your project, program, or platform, and we'll get back to you shortly.
Contact us