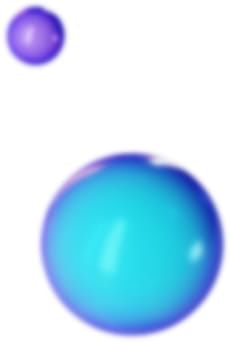 Card

issuing

Increase your brand recognition by issuing your own branded cards with customized functionality that meets international security standards.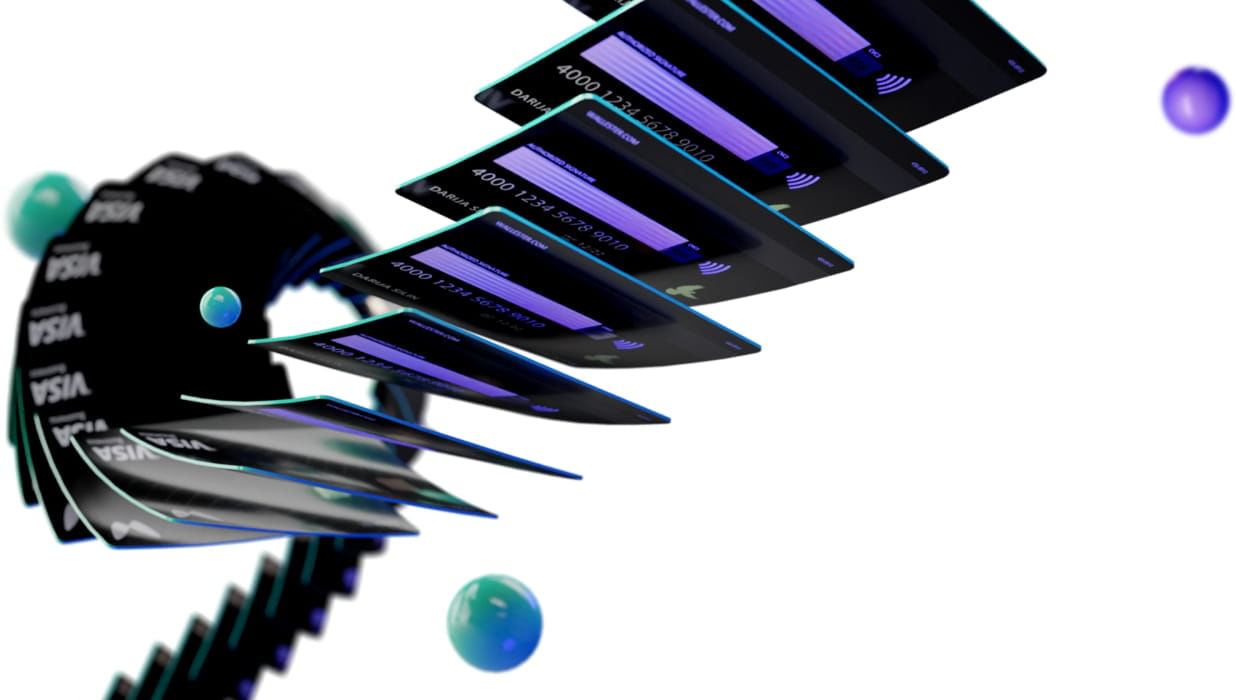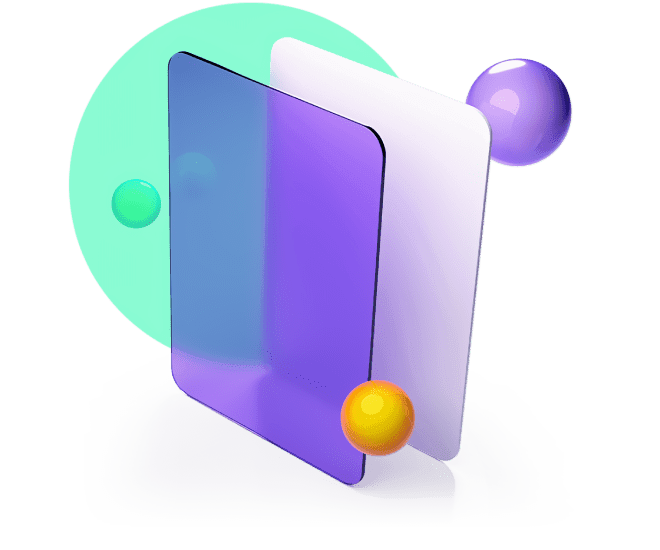 Virtual and physical
cards
Boost your brand identity by issuing branded virtual and physical cards that will help your company to establish user loyalty!
Advanced
Functionality
Ensure convenience, high speed and security of transactions with tokenization technology, integrating cards with mobile payment systems!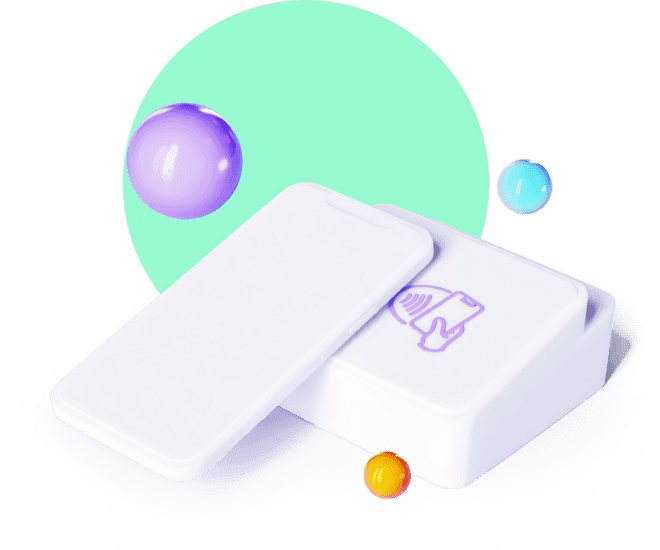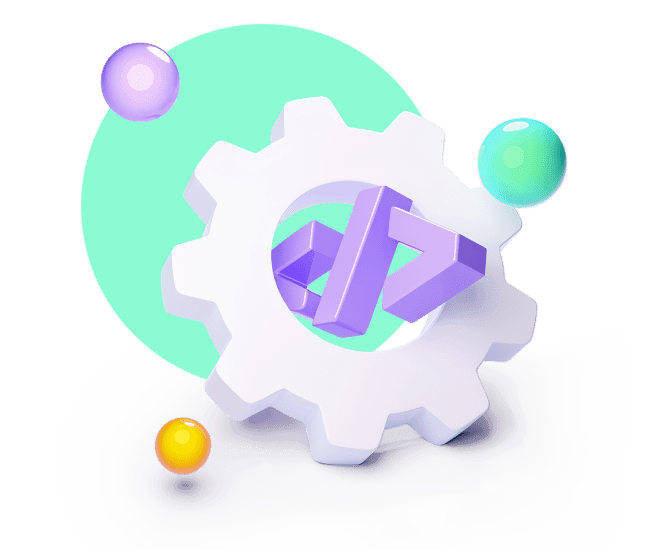 User-friendly
API
Customize your card program according to your business model: set cards functionality and manage configuration through our up-to-date REST API!
Create and test your card product
Once the product is developed, make the necessary settings and carry out a card simulation test in real time. Set up the card number (PAN), PIN and CVV codes.
Issue your own VISA cards
Using Wallester opportunities, issue branded VISA cards to start using them right away.
Configure cards functionality
Use the convenient API to set up verification methods and other basic card attributes, including card usage type : single-use or multiple-use.
Customize your product
Pay attention to customization of virtual and physical cards: design, tactility and other branding elements play an important role in increasing business recognition.
Perform tokenization
Take advantage of tokenization technology to integrate virtual cards with mobile payment systems for fast and secure transactions.
Manage your card program
Order, activate, block cards, set limits and configure other options you need to make your business run most productively. Use the modern API to track information and manage your cards in case they are stolen, lost or damaged.
Ready to get

started

?
Let's discuss which solution will be perfect for you!
Contact us