Card

Payments Platform
Back Office Portal
Manage your card program via a multifunctional portal equipped with modern user-friendly tools, including metrics for gathering statistic data and processing cardholder information.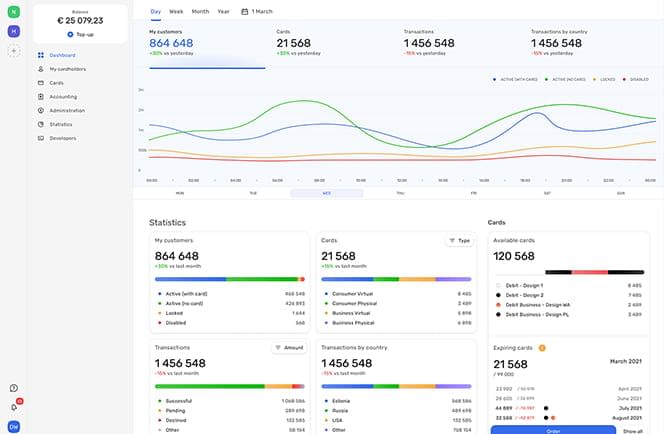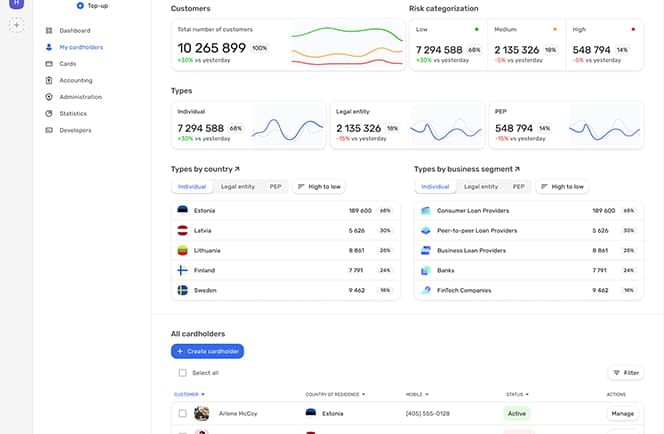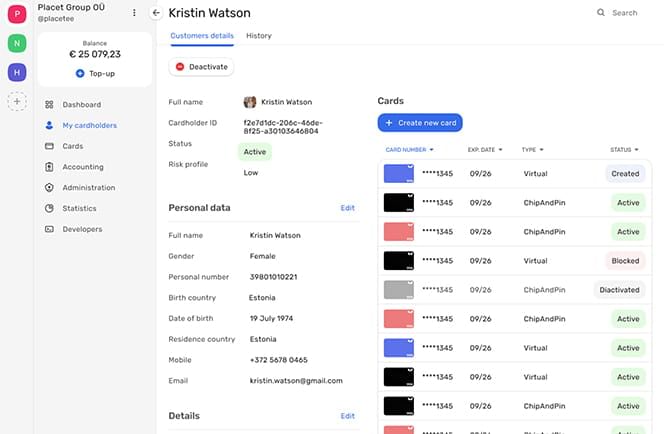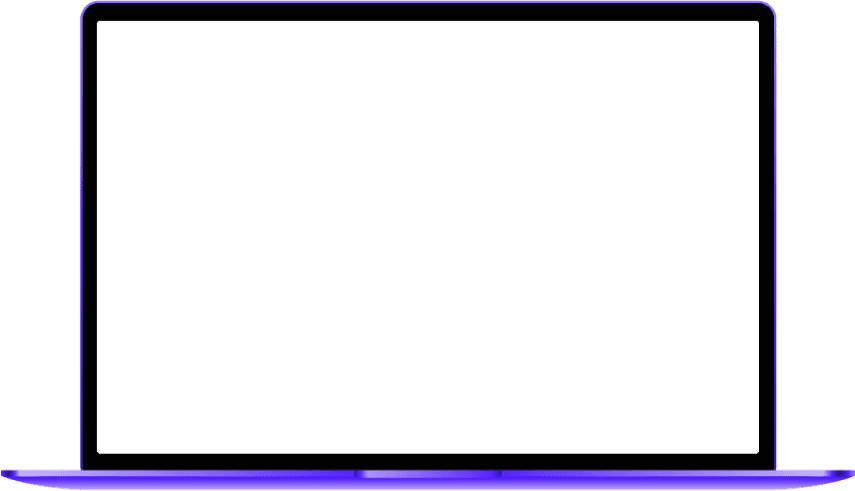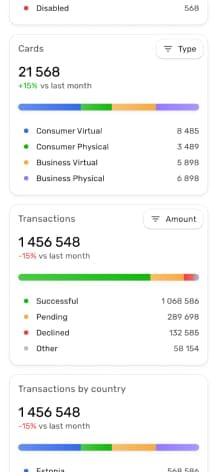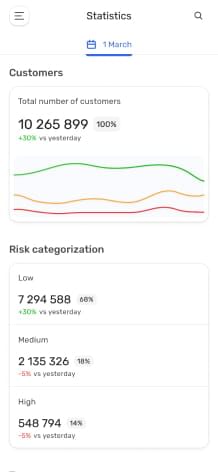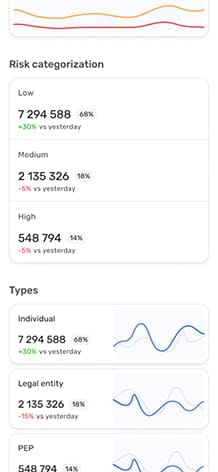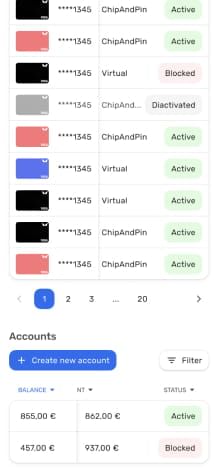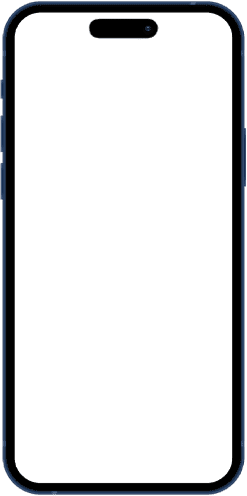 Control over finances
Keep track of the cash flow and improve your business' efficiency by optimizing the financial processes based on analytical information.
Program Administration
Ensure the most convenient management of your card program: add new users, order cards, monitor their quantity and expiration date, update the design and much more — benefit from all the necessary features in a single portal.
Risk Management
Reduce the risk of fraud by using the risk categorizing feature per user and track transactions in real time by different parameters: country, business segment, payment type etc.
Customer support
Improve the quality and the speed of customer support thanks to advanced tools that give you instant access to user data and its processing.
Ready to get

started

?
Let's discuss which solution will be perfect for you!
Contact us