BIN


Sponsorship

If you don't have your own BIN just yet, Wallester can sponsor a BIN for you which allows you to get up and running immediately, rather than having to wait for the long and arduous application process to run its course.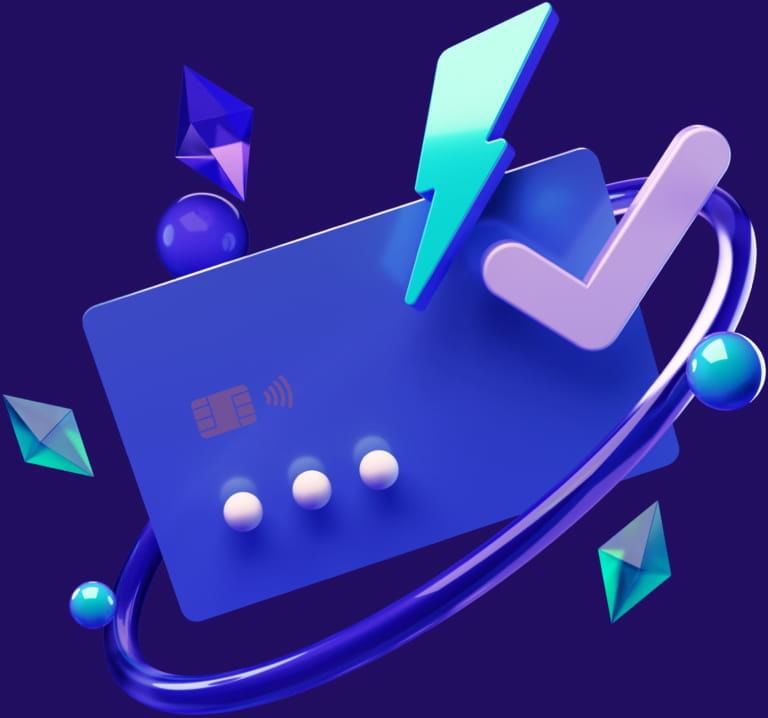 BIN Sponsorship
If you are looking to launch a new financial product with a card component, it is very likely that you will want to work with Visa or Mastercard to make it happen.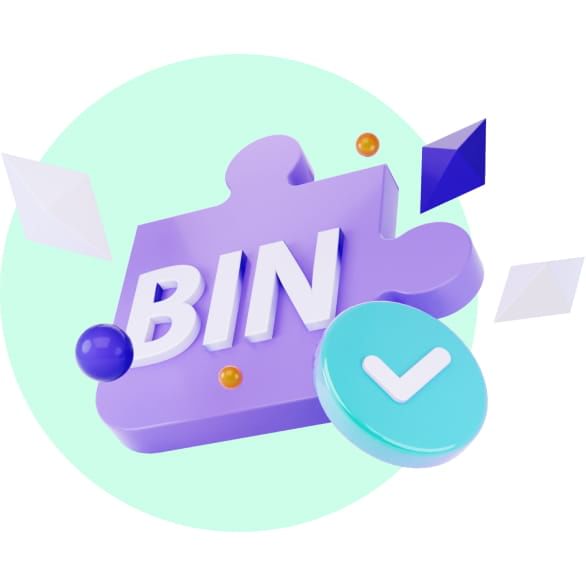 To do so, you will need to obtain a Bank Identification Number (BIN) as a necessary piece of the puzzle.
This is the key identification number that is used to track transactions, remit payments, and document activity for regulatory purposes. It is non-negotiable in the fintech sphere.
The challenging part though is that applying for a BIN and obtaining it can take up to 3-6 months, and then additional time shall be needed to launch your product to the market. And all this is assuming that there are no obstacles along the way. This waiting period is excruciating, especially when you have product momentum, and you want to get off the ground running.
Luckily, there is a solution. And it is called BIN sponsorship.
Main idea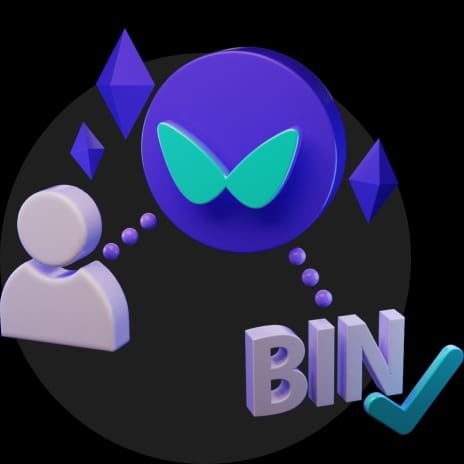 The core idea here is that you can work with an already established company like Wallester that has already obtained all the necessary approvals.
Your sponsor can then assign you BINs and account numbers according to your needs, without you having to deal with Visa yourself. By leveraging their existing setup, you can launch your cards much quicker and more efficiently than it would be possible if you were to do it yourself. And without any of the headaches.
How we do it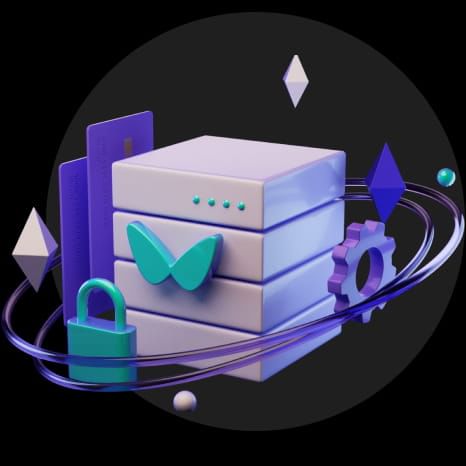 Here at Wallester, we have done this for a wide range of different clients, and it has been a life-saver for so many.
By eliminating the onerous administration and the waiting time, clients can get straight to what is really important — which is running their business. We take care of all the regulatory compliance that enters the game and give you the functionality that you need without the fuss. In next to no time, you can get up and running so that you can test your ideas in the marketplace and decide whether they warrant further investment of time and resources.
It is also worth noting that it is not just securing the BIN that we can help with. Our REST API goes much further than that and can serve as the financial hub for all of your card-related components. Instead of dealing with a vast number of different services and systems, the Wallester REST API combines everything into one easy-to-use platform for your convenience.
Here are some of the pieces
you can incorporate:
Card Issuing
Tokenization
3D Secure
Processing
KYC/AML
Fraud Monitoring
Virtual Cards
White Label Solutions
Instead of spending months trying to tie all of these pieces together, Wallester can do it all for you, taking care of the nuances and letting you get back to focus on growing your business.
"Our platform is intuitive, packed with features, and gives you everything that you need from a financial technology perspective to build your organization."
When you work with us, you will also gain access to the best customer support in the industry so that you are never walking this journey alone. If this sounds of interest to you, be sure to get in touch today, and let's see how we can help!
Ready to get

started

?
Let's discuss which solution will be perfect for you!
Contact us