White-Label Cards
White-Label Card today is no more a facility but a dire need of trade and industry.
You'd rather pay attention to a customer who is coming to your store for the first time or the one who is visiting often? Of course, you'd prefer a regular one because of his loyalty and trust.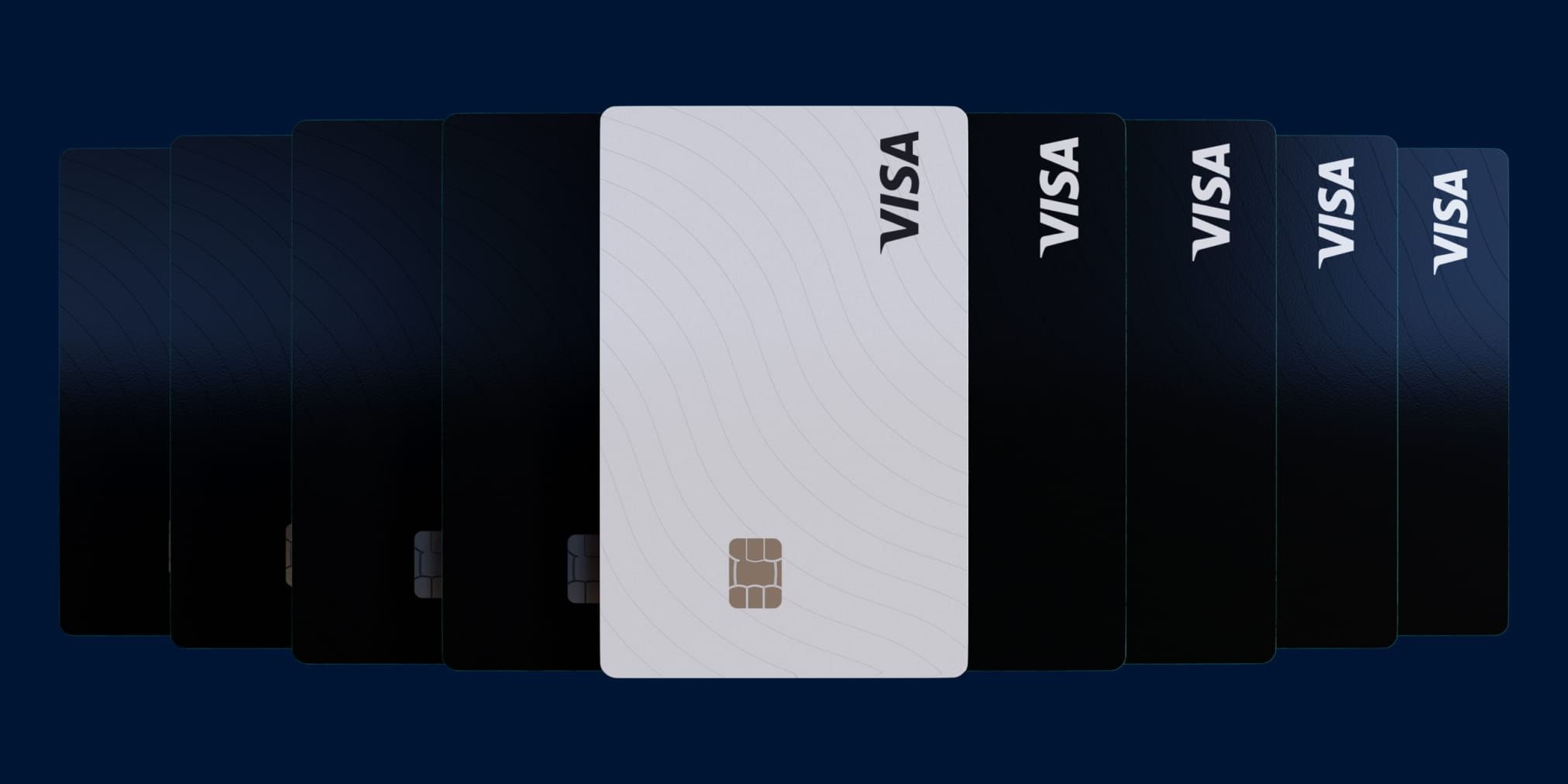 How can you
create loyalty

and

build trust?

Launching White-Label Card — One step ahead of other brands in competition.

White-Label Card is a store-brand card issued by your brand having your company logo, your design, and all necessary information. Designing your best-fit solution will allow you to do business in an open market economy, start your fintech operation without disruption, or launch a card for the travel and entertainment industry. You can choose a White-Label card, set it up as prepaid or debit, select whether it will be physical or virtual; the rest is our job.
Choose Your Design,

We'll Do the Rest: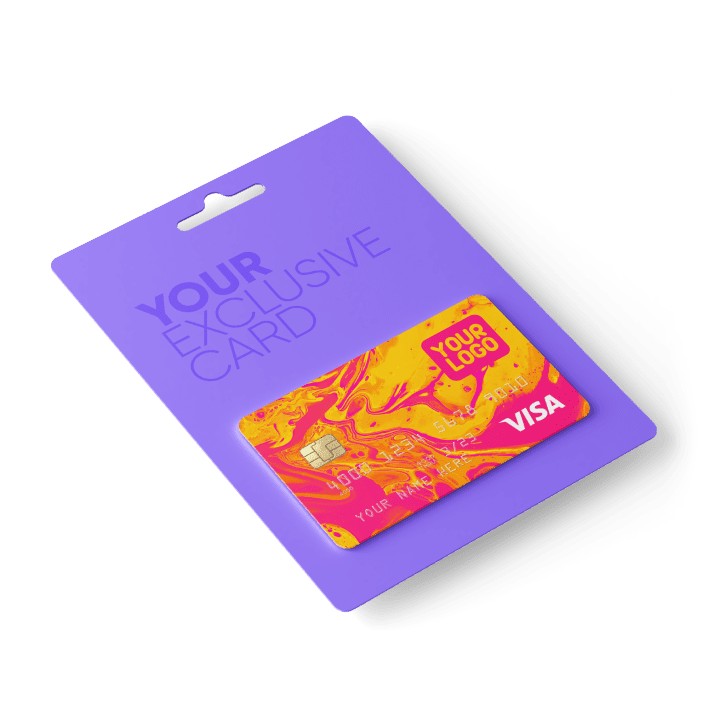 We are in charge of everything:
From issuance of cards to their production and delivery.
Focus on your choice, experience, and design, and in the end you will have a satisfactory product conceived with all the due respect to your requirements.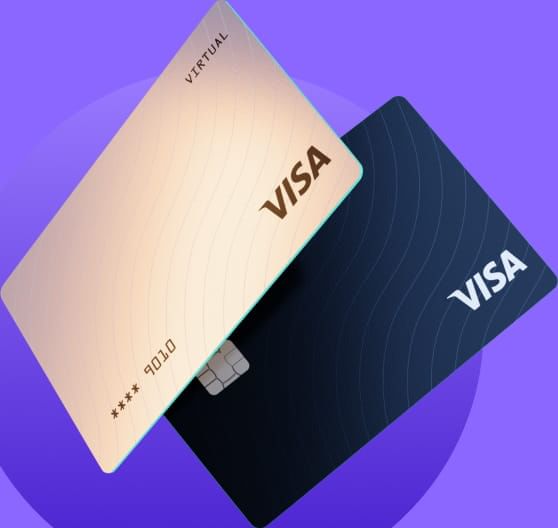 Virtual and Physical Cards:
We can satisfy your demand for both physical cards and tokenized virtual cards , make arrangements of funds and instantly provide your customers with the option of transacting anywhere across the European Economic Area.
Physical Cards:
Wallester can provide you with branded plastic or metal cards that can fulfill your customers' requirements and enhance your brand awareness.
Virtual Cards:
Virtual Cards are issued instantly which allows their integration into almost every business model without any difficulty.
Benefits:
Withdraw Cash
Anywhere:
With a White-Label Card, you can withdraw cash from any ATM in the European economic zone . All the ATMs installed in supermarkets, retail stores, etc accept the cards and allow the cardholder to withdraw funds without any visible or hidden charges.
Brand
Awareness:
As we provide you with a card having your logo and other features associated with your brand, your company awareness is guaranteed . The card will not only become an instrument of payment, but an excellent option to demonstrate loyalty and boost your brand popularity . Every customer of your card program will be an ambassador of your product and will share his experience everywhere, so it's a great opportunity to get potential clients. We participate in this connection too and give a boost to your brand through hi-tech White-Label Card .
Driving
Brand Loyalty:
Wallester can support you in taking your brand loyalty up to an extraordinary level . You will be able to accommodate rewards associated with your card in a way to convert general customers into loyal customers. With ID encryption, you can monitor card operations. Having data regarding customers' spending, you can analyze it and make important changes to better serve your customers and meet their demands. Such analytics can create a good association between rewards and the brand to enhance loyalty.
Data Analysis

and Reports:

With a data analysis report, you can simply get all the information regarding your brand statistics . Expense reports, customers' spendings will give you the possibility to better understand the dynamics . No need to spend thousands of dollars on getting relevant data using the services of a third party.
Fast and Easy

Integration:

From scratch to activation and integration , White-Label card is truly user-friendly. Integration of the card is easy as software and data programs are built-in and you just need to incorporate it into the existing financial system.