Processing
Discover a whole new level of finance management thanks to user-friendly transaction handling and a high speed of transfers.
Wallester brings together everything necessary to provide the best processing service!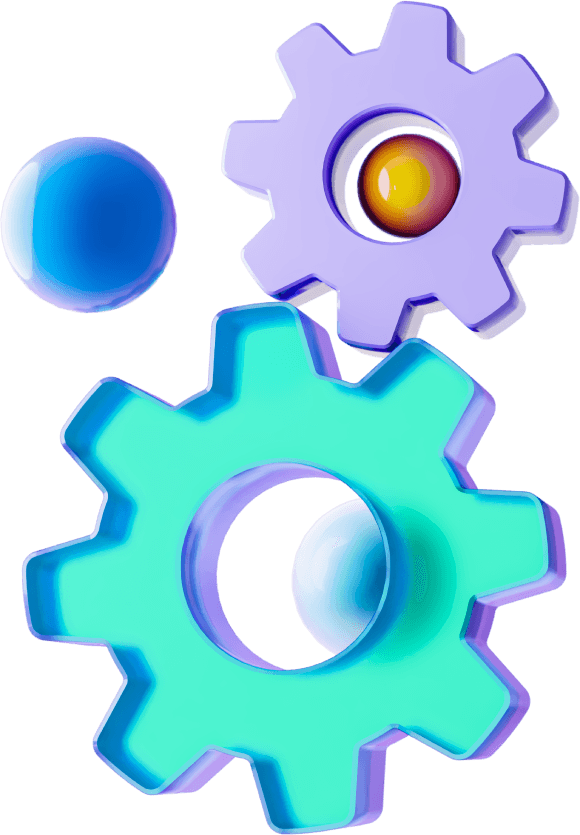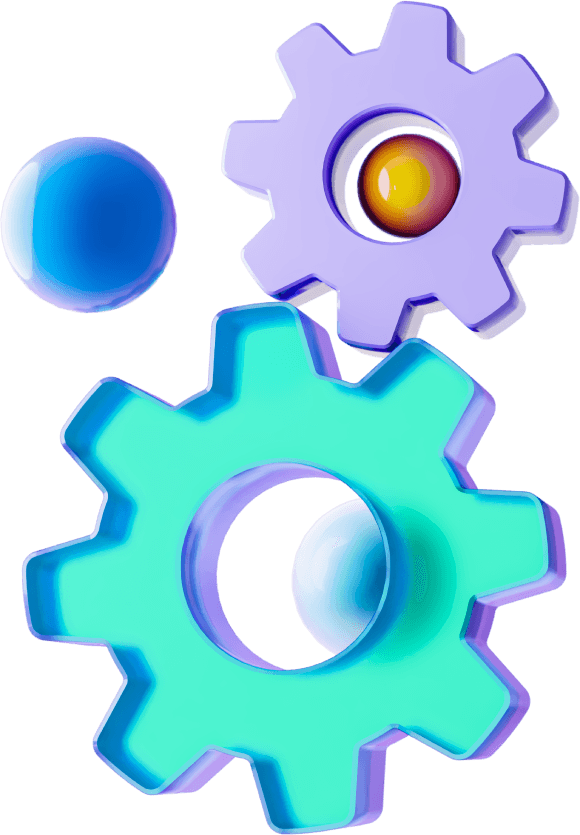 Features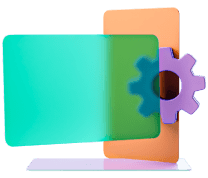 Limit

setting

Control your card transactions via applying restrictions by selected criteria and setting individual limits!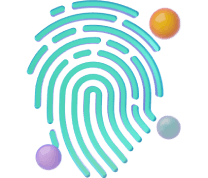 Verification
Ensure convenience and security of transactions thanks to rapid card user verification and multi-stage data protection system!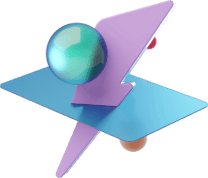 Instant
funds crediting
Complete transactions in real time, keeping an eye on the funds flow and optimizing financial processes!
Choose your preferred authentication methods: PIN-code entry, CVV verification, 3D Secure. Ensure an additional level of security when authorizing cardholders.
Customize card functionality in line with your main usage purposes. Set limits on the payments amount, number, and frequency of transactions, and impose restrictions depending on the merchant category and other criteria.
Use several cards linked to the main account at a time — no need to top up each of them separately. Authorize cardholders and confirm transactions in real time.
Configure an automatic instant notifications system. Use Push-notifications, SMS, and other means of communication to inform the cardholders about card transactions, topping up the balance, and sending personalized offers.
Use the metadata entry feature to easily categorize payments. Additional information on operations will make checking financial transactions much easier.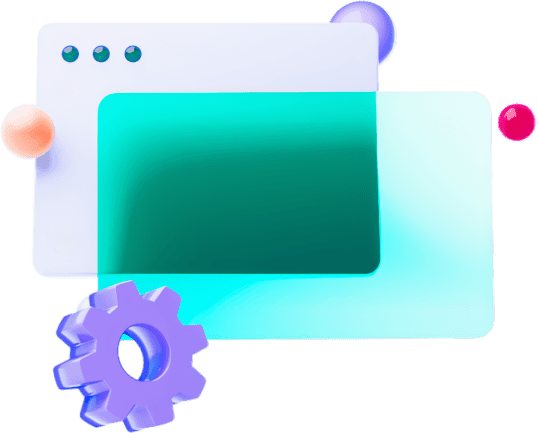 Ready to get

started

?
Let's discuss a perfect solution for you!
Contact us