Solution
Online Advertising Buy & Sell
To launch a successful marketing campaign, it is important to set up ads using effective strategies regardless of payment tools limitation that interfere with your work.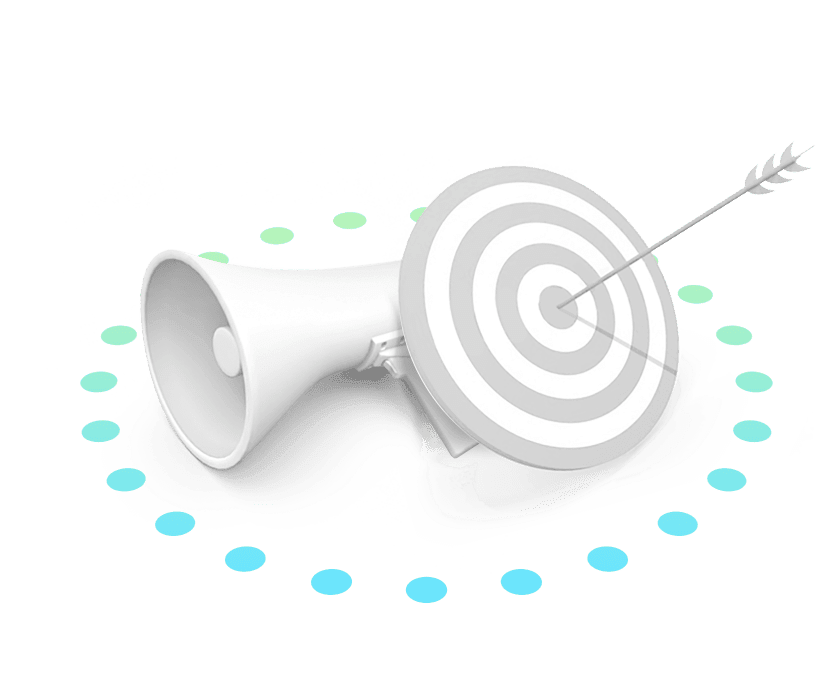 However, the functionality of standard payment cards commonly used for payments on advertising platforms no longer meets the needs of today's users and business owners. Thanks to Wallester innovative technologies, you can concentrate on developing and implementing advertising concepts while we take care of all issues related to payment cards!
Let's get in touch
Let's see how launching your own VISA physical and virtual cards will help you to secure online services payments and significantly speed up and simplify the advertising setup
Problem:
Inconvenient ads budget management and the risk of losing money
When launching a marketing campaign on multiple online platforms at once, many advertisers use a single payment card to make all payments, which can lead to significant complications. For example, account closure, card loss, or block force you to reconfigure all your campaigns by changing the payment details on each online platform. In addition, storing funds on one card creates the risk of losing the full advertising budget if your card details get compromised.
Solution:
Secure virtual cards for every advertising campaign
With Wallester, you can instantly issue your own one-time and multi-use virtual cards for each online platform and immediately use the available funds! The 3D Secure feature provides absolute payment security, and a personal account common for all cards makes it easy to control spending, monitor cash flow, set credit limits, and more. Wallester solutions will help you to significantly improve your company's advertising budget management and secure all payment transactions!
Problem:
Long withdrawal delays
Profits from advertising campaigns are usually credited to a personal account created on an online platform. At the same time, there are certain rules on almost all platforms making payment anticipation last from a week to a month, causing significant inconvenience, limiting the ability to immediately use money, and leading to payment delays.
Solution:
Instant access to funds
No more long payment anticipation! Now, thanks to Wallester's innovative platform, ad site owners can offer users branded VISA cards providing instant access to funds with the ability to immediately dispose of the money! The cards can be used to pay at POS-terminals, withdraw cash from ATMs, as well as make any online payments. With Wallester, all financial transactions will be as convenient and prompt as possible!
Why Wallester?
Key benefits
Virtual cards
Provide borrowers with instant access to their credit limit. Offer immediately issued virtual cards that can be connected to Apple Pay, Google Pay, or Samsung Pay mobile payment systems, as well as used to pay for online purchases.
Tokenization
All types of payment cards can be tokenized, allowing you to connect them to Apple Pay, Google Pay, Fitbit Pay, Garmin Pay, or Samsung Pay mobile payment systems, ensuring secure and convenient transactions.
Business Intelligence
Analyze where and how often your customers use their credit limit and personalize your offers.
Optional Plastic Card
Providing your customers with virtual cards, you can offer them a plastic card. Your customers will get instant access to credit funds via a virtual card, whereas the plastic card will be delivered later.
Notifications via REST API
Set up an instant notifications system allowing you and your clients to be informed about all the transactions in real time: via Push notifications, SMS, or other communication channels tuned to your company's business processes.
Dynamic Spend Controls
Set transaction limits and spending limits depending on the country or merchant category.
Ready to get

started

?
Tell us about your project, program, or platform, and we'll get back to you shortly.
Contact us