Solution
For Gig Platforms
A payment solution that serves the demands of today
Thanks to Wallester's solutions, you can automate the payment scheme on your platform and give your employees the opportunity to receive instant payments with immediate access to the earnings!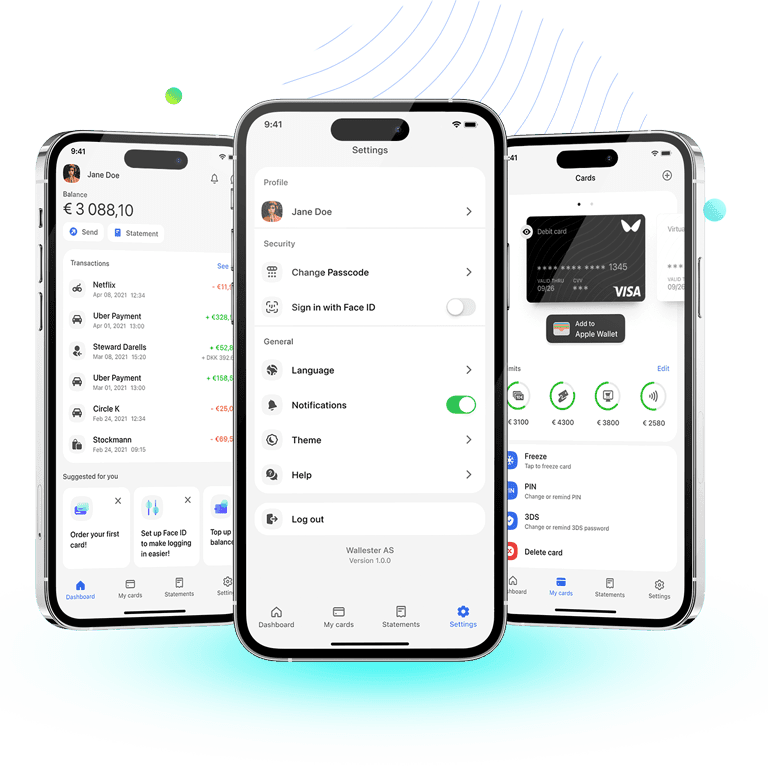 Improve

your life

74%

of people live from paycheck to paycheck, and about half of them have no savings in case of unforeseen circumstances

Employees having financial trouble are forced to spend

billions

of euros

each year on commissions and loan interest, overdraft services, and credit card maintenance fees

The

majority

of employees who receive their paycheck once a month would like to also partner with gig platforms if they had immediate access to their earnings

Stress caused by financial instability reduces productivity, costing companies more than

7000 €

annually per one employee
Boost your income by empowering workers`
lives
Offer employees financial stability
Make instant payments
Provide immediate access to earnings
Boost motivation
Improve productivity
Stimulate with bonuses
Let employees manage their own time
Decrease absenteeism
Reduce turnover
Increase corporate loyalty
A cutting-edge
solution to innovate

worker pay
Seamless integration
Wallester offers a convenient multifunctional API and a ready-to-use White-Label solution that adapts to the specifics of any business. Simple and fast system integration will require minimal financial costs and time resources.
Benefits for the entire workforce
Give your employees the best possible experience with instant payouts.
Fast-track to the market
Launch your own card program in record time — just 30 days. We'll give you everything you need to quickly implement instant payouts on your platform.
Variety of payment options with no fees
Choose your preferred payment option for your employees: by request, automatically at the end of each day, or immediately after each completed order. No transaction fees apply in either case.
See how
Wallester

works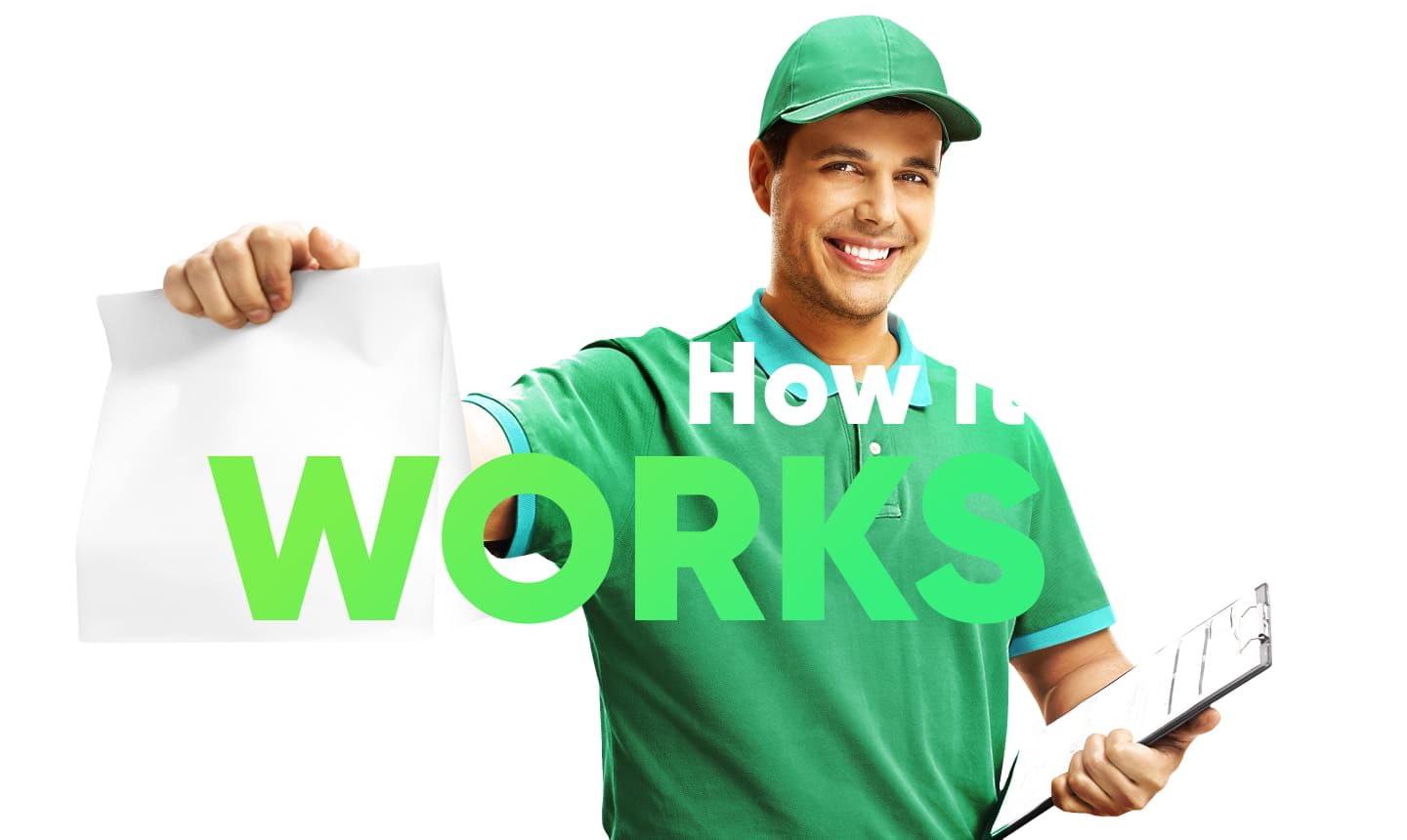 Step 1

Worker installs the app

The gig worker installs your branded mobile app from App Store or Google Play and gets instant access to earnings and other features within your card program.

Step 2

Worker orders a card

After signing up to the app, the gig worker can order an instant virtual card that can be used for online payments and connected to Apple Pay, Google Pay, or Samsung Pay contactless payment systems.

In addition, a personal physical card will be delivered to the worker.

Step 3

Instant payments to the worker

The data about earnings on your platform is processed in real time, and the gig worker gets payments on the card immediately once the work is done.

Step 4

Instant worker access to earnings

The gig worker has instant access to the earnings used at their own discretion:

make contactless payments;
make online purchases;
withdraw cash from ATMs;
pay bills;
transfer funds, etc.
Reward and motivate

your gig workers!
Thanks to Wallester, your gig workers can receive cashback for everyday purchases, including fuel, vehicle repairs, meals, and much more.
Other purchases
Bonus dashboard in the app
Points accumulation in your loyalty program
Ready to get

started

?
Tell us about your project, program, or platform, and we'll get back to you shortly.
Contact us