Solution
Problems & Solutions
Companies with a large number of employees, as well as modern gig platforms need reliable, fast and most convenient payment tools to perform a variety of financial transactions.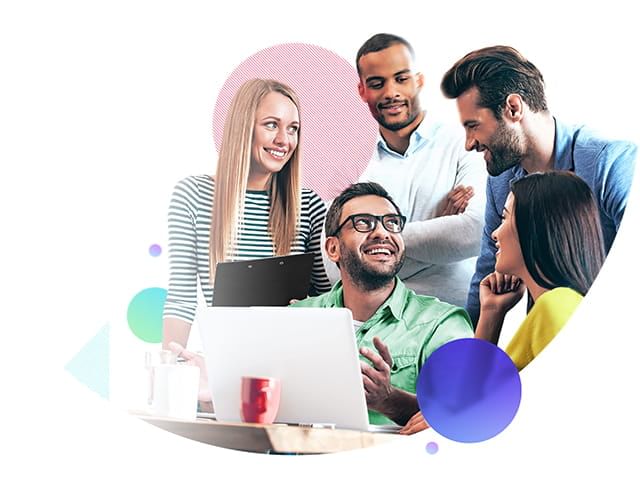 Wallester will help you to upgrade the system of settlements with employees, partners and suppliers of goods and services, which will not only significantly accelerate the key business processes of your company, but also greatly facilitate the accounting.
Let's get in touch
Long payment anticipation
Business development and expansion involve entering into a multitude of agreements and making payments to various types of suppliers of goods and services, both domestically and abroad. Payments for order fulfillment are usually made once a week, which can have a negative impact on business relationships and may not satisfy vendors' interests.
Instant payments
Accelerate your business processes right now! With Wallester, you will be able to issue your own multifunctional physical and virtual cards! Thanks to this, your new employees and partners will be able to immediately receive non-personalized branded VISA cards or virtual cards connected to mobile payment systems! Cards with a zero balance will allow your employees to make payments on demand, to instantly pay for orders at the pickup points, which minimizes the risk of non-cash theft, saving you from handling multiple invoices and making a large number of payments. Wallester innovative solutions will make financial transactions as convenient as possible both for you and for diverse categories of merchants!
Inconvenient payment system
Your partners (taxi drivers, food and goods couriers) are normally get paid every 3-7 days for the services provided, which does not allow them to dispose of the earned money immediately. Moreover, this scheme of settlements complicates accounting and leads to additional costs when making a large number of bank transfers, which are usually charged with a fee.
A simplified payment scheme
Wallester offers an innovative solution to make quick payments to employees! Thanks to multifunctional VISA Business Debit cards connected to employers' and business platforms' systems via API, your partners will receive instant payments for the work performed and will be able to dispose of the money immediately, including ATM cash withdrawals and online shopping!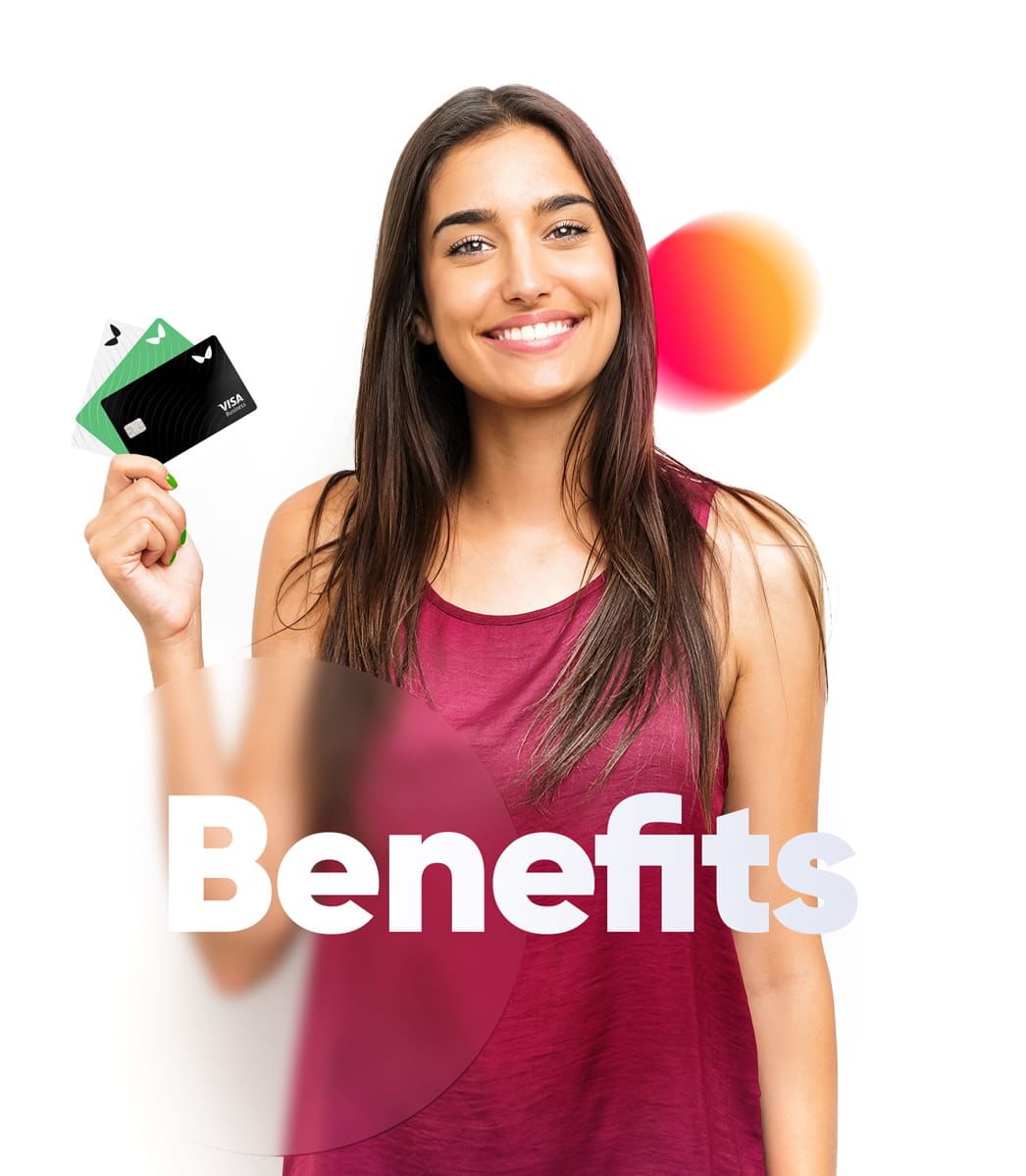 Why Wallester
Key benefits
Virtual Cards
Issuing single payment virtual cards to pay separately for each order will keep your money safe and reduce the risk of fraud.
Optional Plastic Card
Providing your customers with virtual cards, you will also be able to offer them a plastic card. Your customers will get instant access to credit funds via a virtual card, whereas the plastic card will be delivered later.
Tokenization
All types of payment cards can be tokenized, allowing you to connect them to Apple Pay, Google Pay, Fitbit Pay, Garmin Pay or Samsung Pay mobile payment systems, ensuring secure and convenient transactions.
White Label Solution
Launch your own branded cards, use your company logo on the self-service portal, in mobile apps — everywhere.
Business Intelligence
Get payment statistics and other information essential to analyze your business.
Notifications via REST API
Set up push notifications about payments and be notified via SMS or REST API right after the payment is made.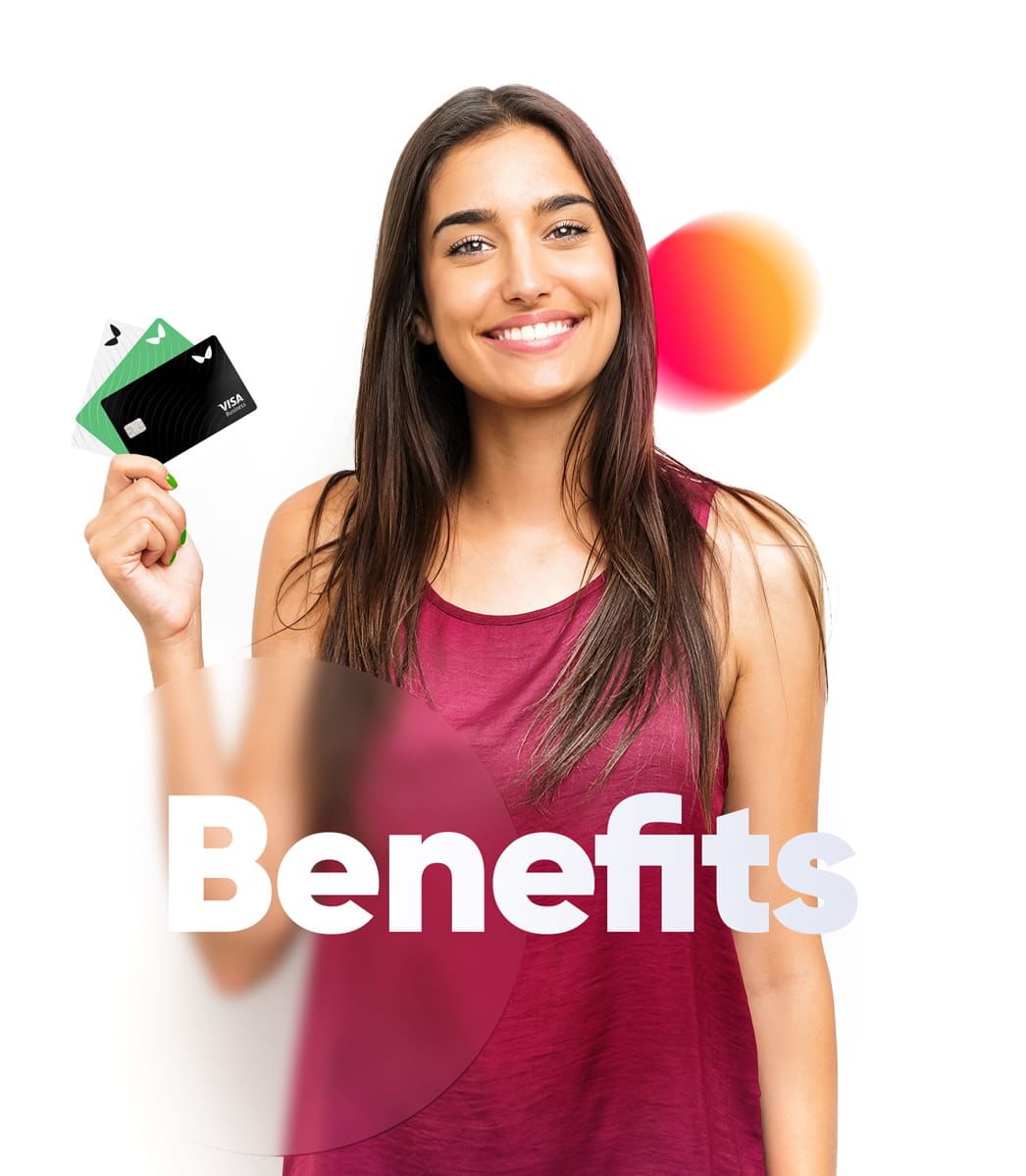 Ready to get

started

?
Tell us about your project, program or platform and we'll get back to you shortly.
Contact us