Mobile app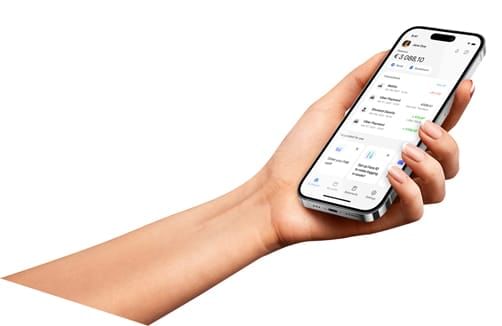 Launch your own White Label model-based mobile app which will allow you to make instant payments and manage your cards in real time!
Informative dashboard.
All key features of the app are available on the home screen.
Latest transactions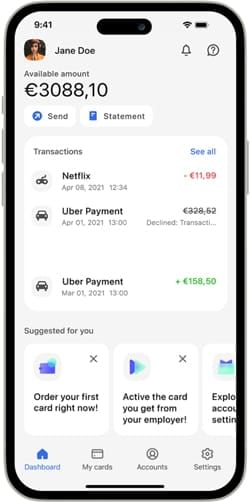 Current balance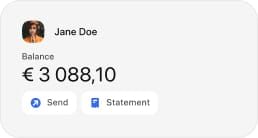 System notifications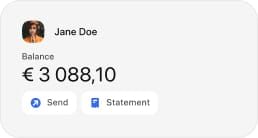 Detailed list of transactions.
The application offers you a possibility to display the list of financial transactions for a given period as well as to show the data on a certain transaction.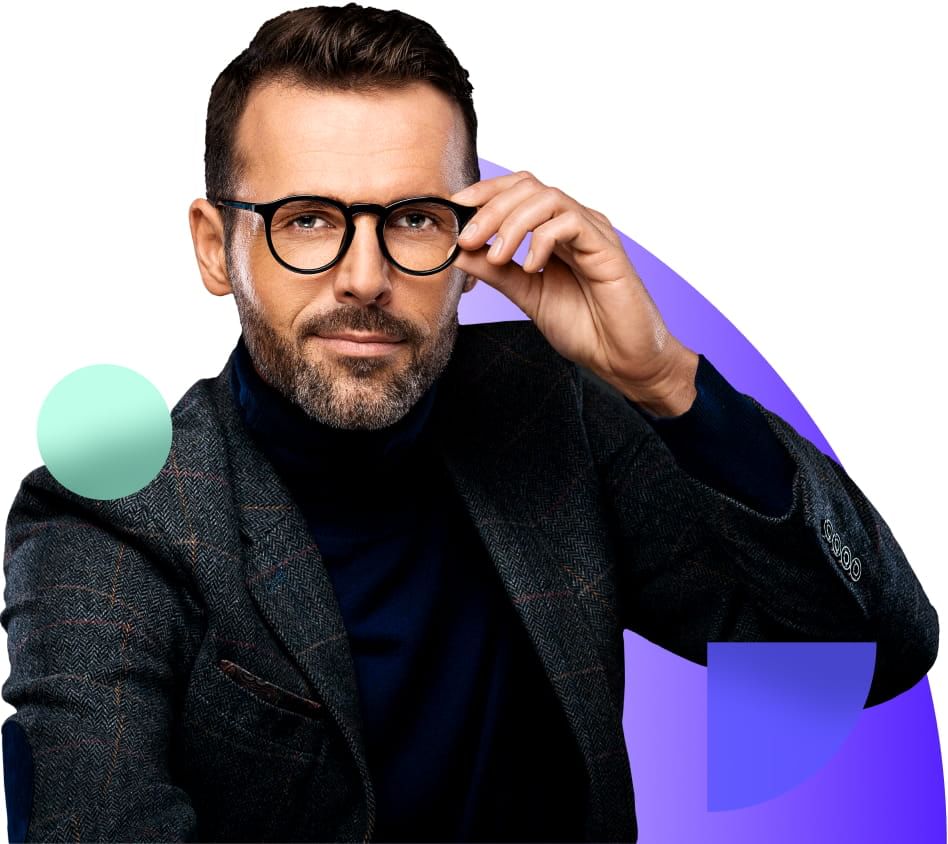 Easy and fast card order.
Any application user can order a physical or virtual card with a chosen design in a few seconds.
Get card
Design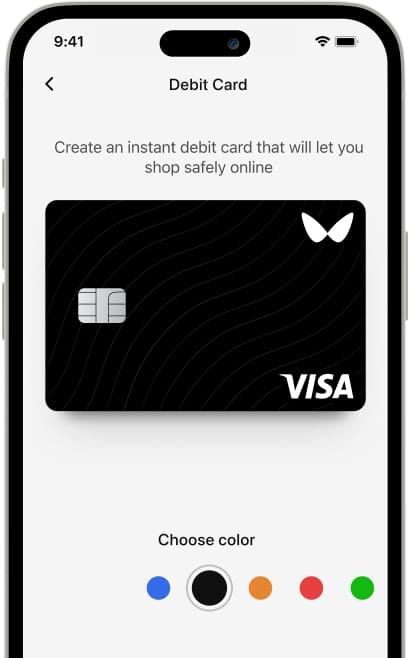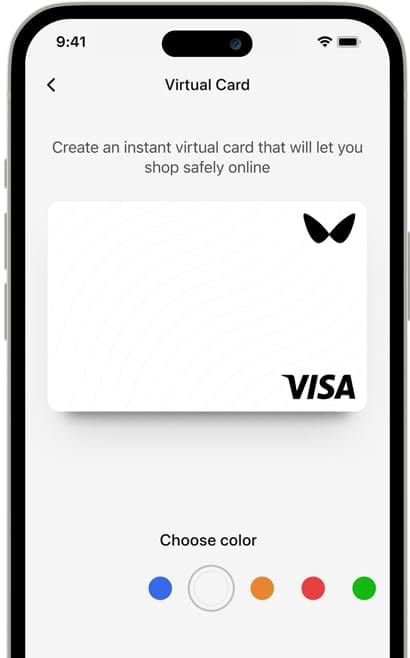 Delivery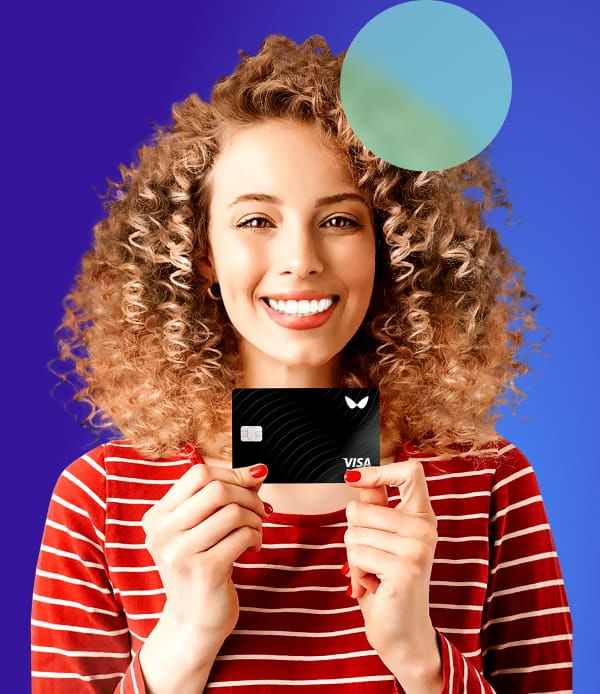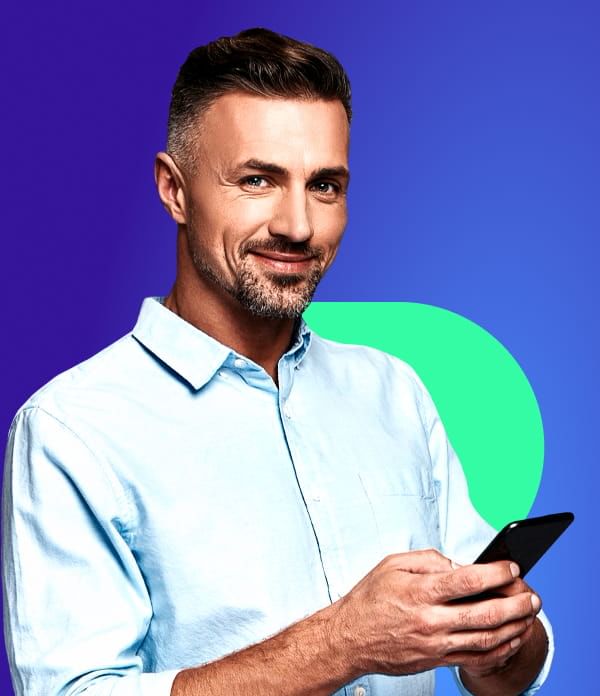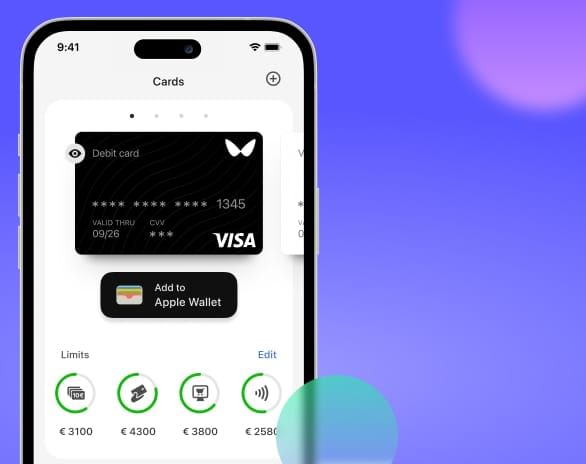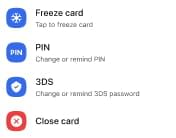 Wide functionality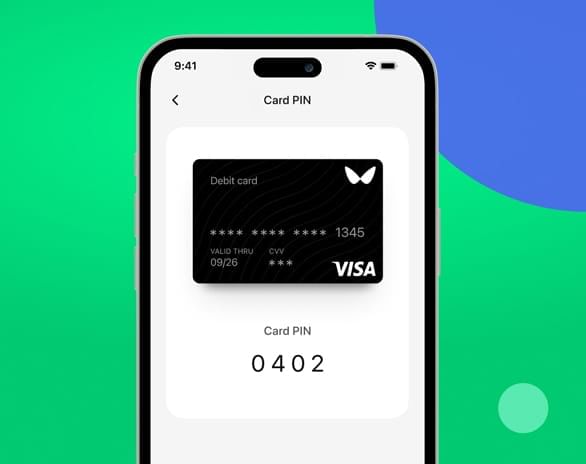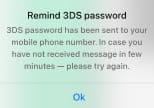 Additional protection
Flexible limits management.
The application enables you to set spending limits by different criteria.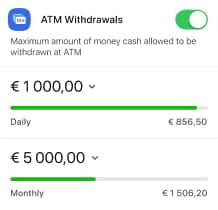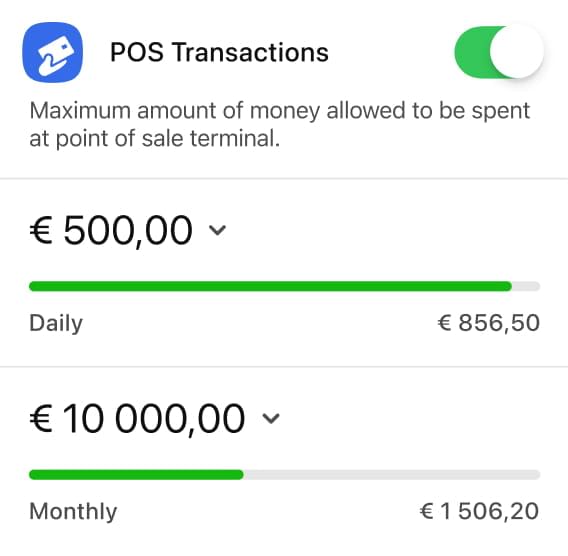 Personalization of the application.
The user can customize the default settings as desired, from choosing the authorization method, application theme and language to adding any extra features on request.
Available on the
App Store and Google Play