Key features
Tokenization
Make fast and secure payments with tokenized cards.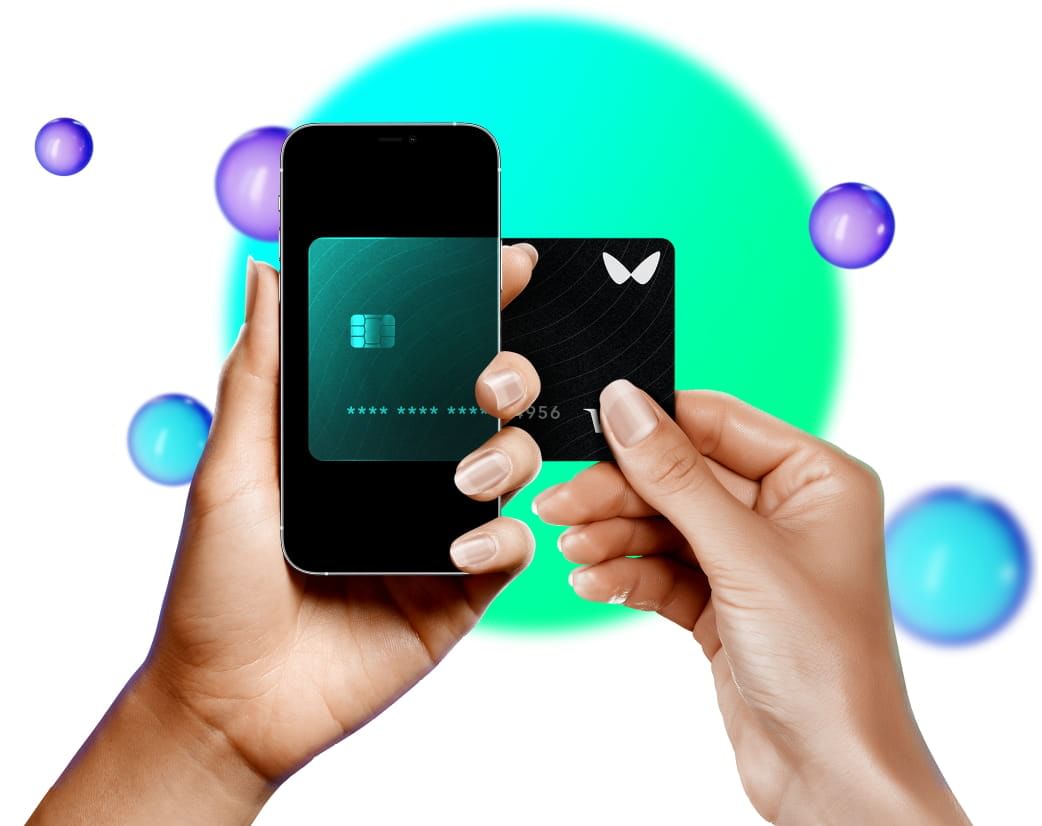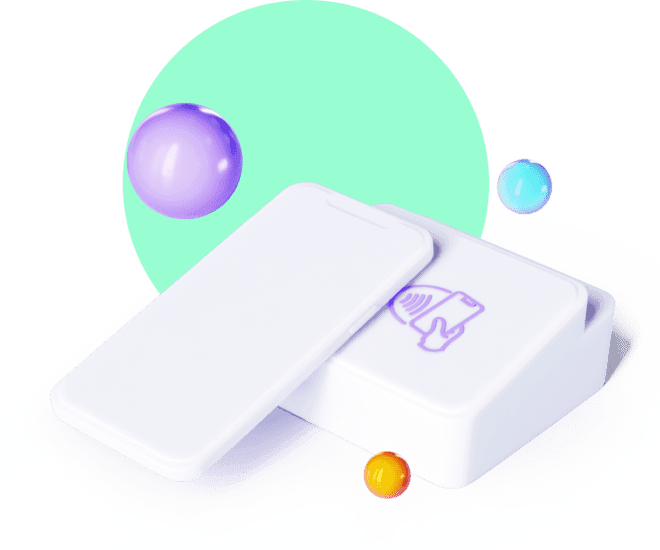 Use

modern

payment methods

Integrate tokenized cards with mobile electronic systems and pay for purchases with modern smart gadgets that support contactless payments feature.
Eliminate
regular payments

delays

Automate the updating of payment data in mobile payment systems and e-commerce platforms to guarantee the continuity of regular payments in case of card replacement or loss.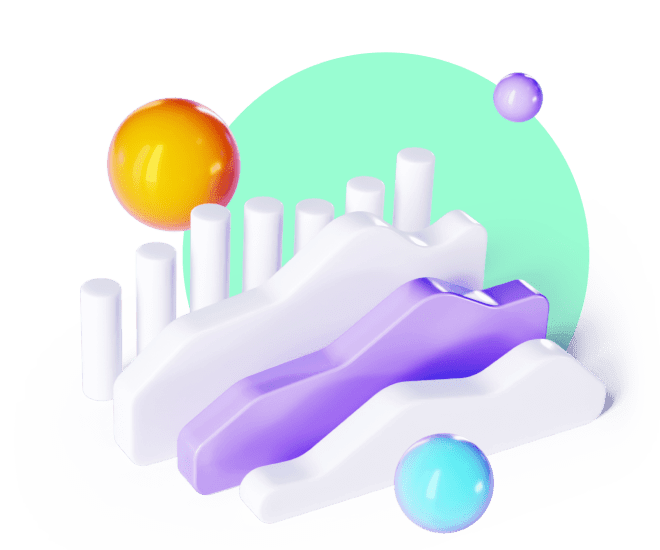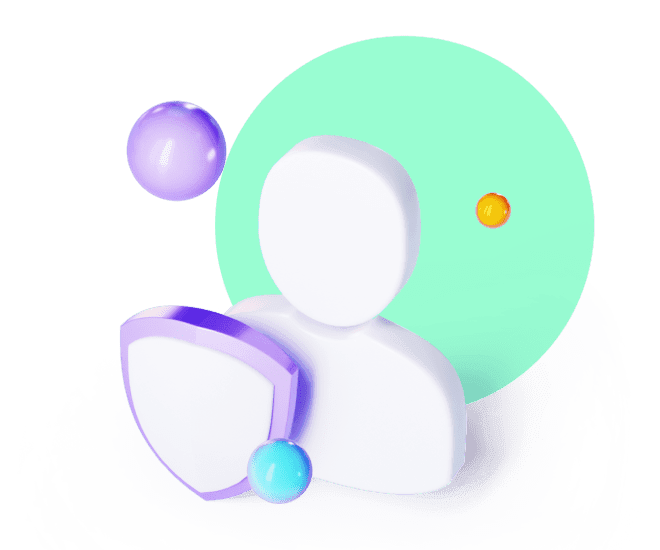 Protect your
confidential data
Ensure the security of cardholder confidential information and reduce the risk of payment information disclosure in case of data leak due to merchant error.
What is tokenization?
Tokenization is a secure method of data protection which consists in replacing confidential information with a unique identifier.
Tokenized cards easily integrate with mobile payment systems such as Apple Pay, Google Pay or Samsung Pay, which provides instant access to funds and increases transaction security.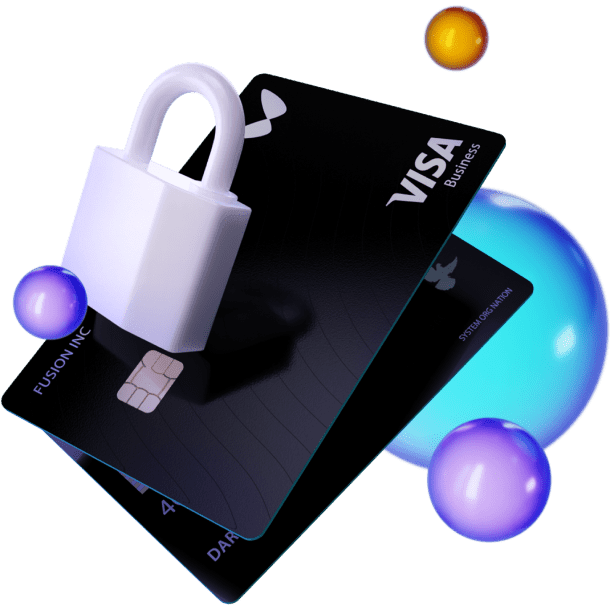 Ready to get

started

?
Let's discuss which solution will be perfect for you!
Contact us