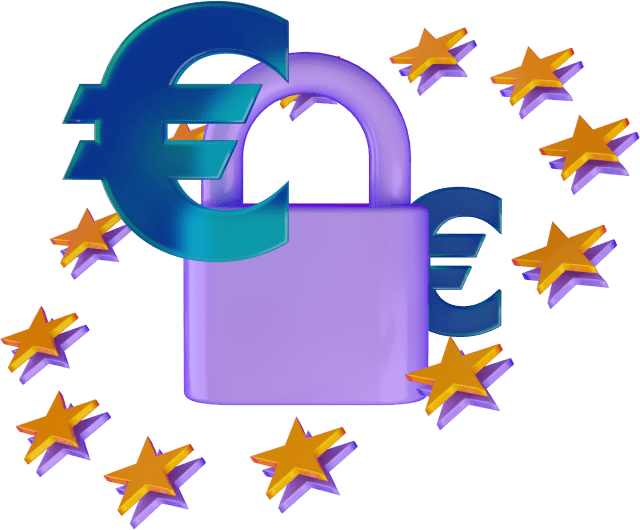 Payment
Service
Directive 2
What is
PSD2?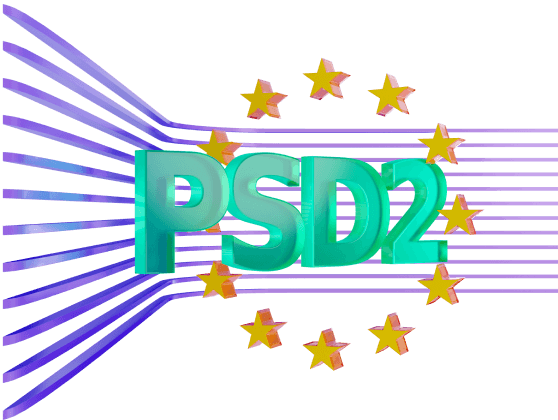 PSD2 (Payment Service Directive 2) is a European Union directive on payment services.
The main purpose of PSD2 is to increase competition on the payment services market, as well as to support legislation on protection of consumers, organizations providing payment services and their clients.
PSD2 was created to make payments more efficient and secure. Moreover, PSD2 ensures accountability and fair competition, as regulation lowers barriers to third-party providers.
Wallester platform and
PSD2
All VISA cards issued on the Wallester platform support strong customer authentication technologies SCA (e.g., PIN, biometric verification, 3DS) to comply with the PSD2 directive.
What does it bring
our customers?
High
security

level

Wallester continuously monitors the respect of all innovations and updates security technologies in a timely manner.

All online and contactless payments made with VISA cards issued on the Wallester platform undergo a specifical authorization in the framework of SCA regulations.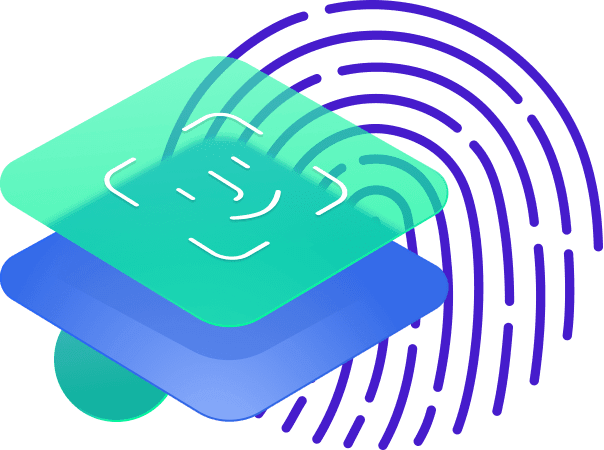 Reliable

authentication

Wallester technologies minimize the likelihood of electronic transaction fraud. According to the PSD2 declaration, when using the SCA in electronic transactions, two or more independent components are involved:
a

physical component

that belongs to the client only


(a physical card with data);

the

information

that only the client possesses


(PIN-code, 3DS-password);

biometric

data of the client


(face, fingerprint).
How often is
confirmation

required?

The number and frequency of authentication requests depend on the merchant, as well as on the frequency of online purchases and contactless payments made by the user.

The most common verifications and restrictions are:
verification if the purchase is above the maximum set amount;
limiting the number of contactless payments and requesting a PIN when exceeded.