Fraud Monitoring
Ensure an enhanced transaction protection with automatic fraud monitoring!
The innovative Wallester platform with a built-in fraud detection and prevention system will provide full security of monetary operations made within your card program.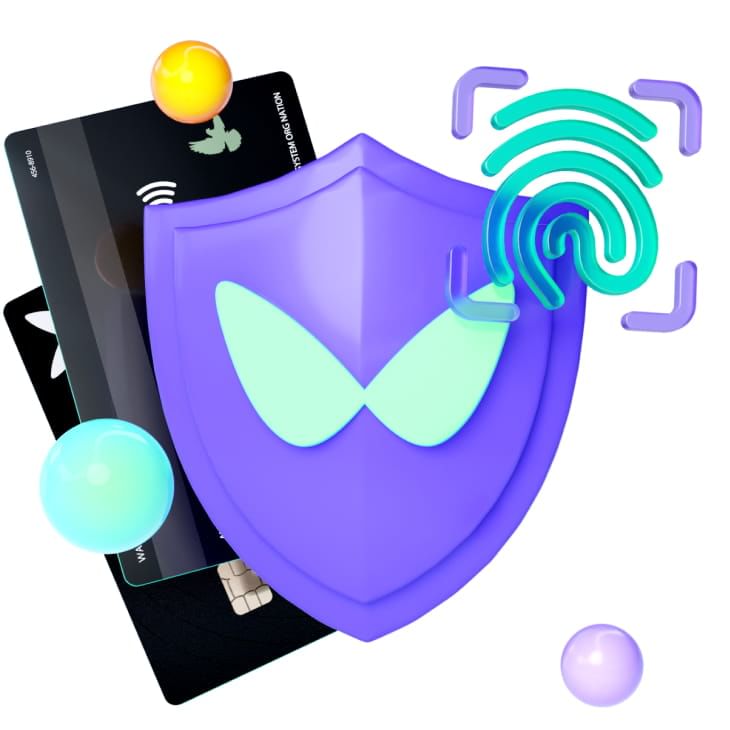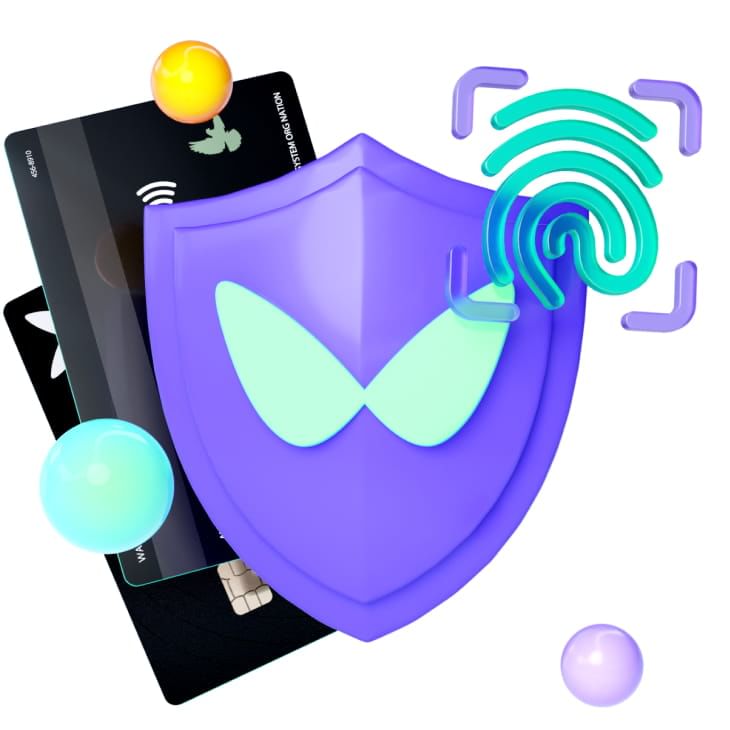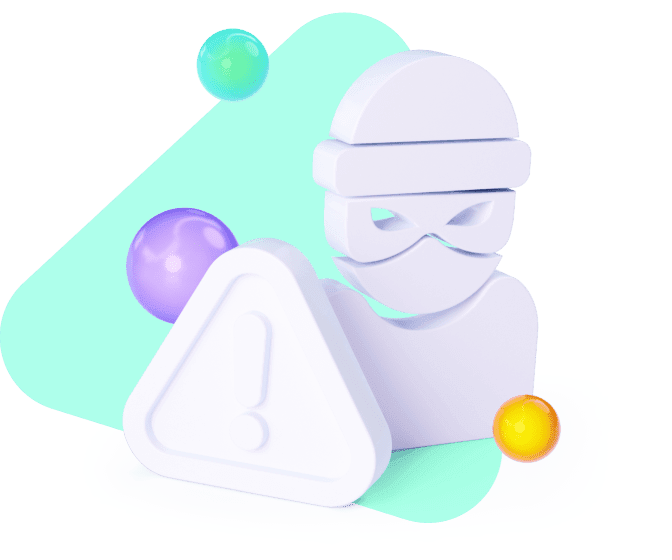 Financial operations
protection
Dynamic technological development encourages new multifunctional payment instruments. On one hand, they significantly simplify financial processes, but on the other hand, they lead to numerous fraud schemes. Online payments as well as contactless payment methods are subject to increased risk and require additional security measures.
Identifying fraudulent activities manually takes quite a long time and doesn't guarantee 100% payment protection. Frequent errors in determining the risks lead to fund theft, which often results in the loss of customers.
That is why nowadays an automated fraud-monitoring system is becoming more and more popular, as it ensures high transaction security and prevents possible fraudulent attacks.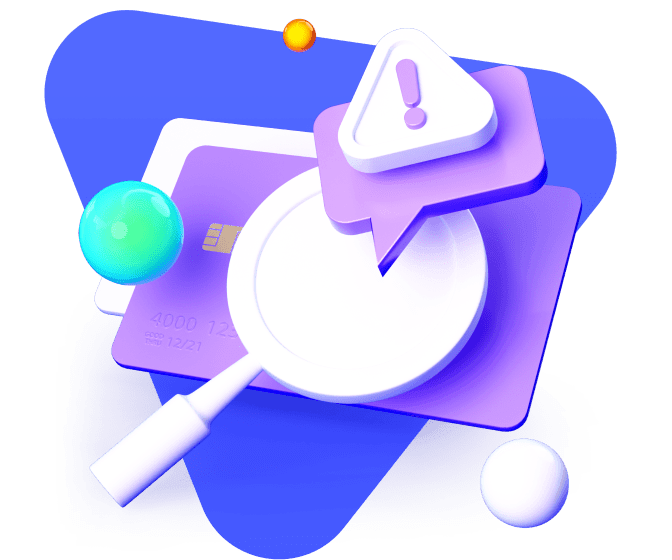 How do
anti-fraud systems

work?

Fraud monitoring is the process of automatic card transaction analysis aimed at identifying potentially unwanted activity.

Anti-fraud technologies allow preventing such fraud schemes as carding, capture of user data in applications and online stores, and stealing funds from lost or stolen cards. The system analyzes normal user behavior, detects suspicious transactions, and blocks them in real time.

The data on new fraudulent algorithms is continuously updated. All phases of fraud monitoring are performed in background mode and do not interfere with secure transactions, ensuring safe and comfortable use of payment cards.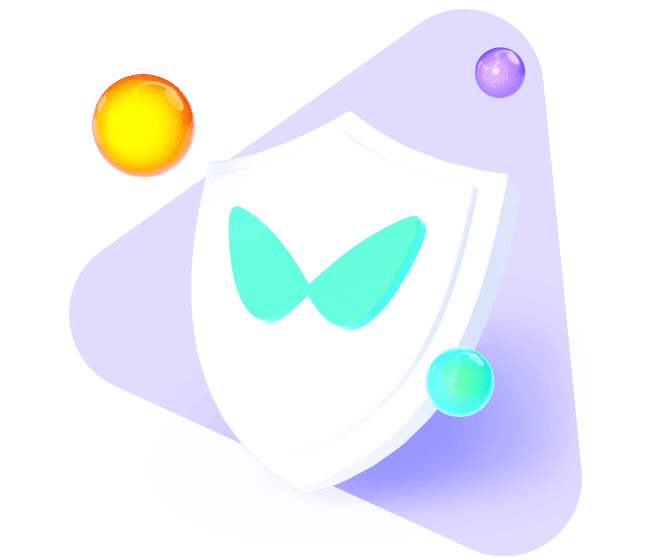 Wallester

fraud monitoring system

The Wallester multifunctional platform developed on the basis of the newest technologies has a built-in fraud monitoring system.

A simultaneous processing of big data in real time speeds up the analysis of possible risks and ensures the safety of all financial transactions conducted by physical and virtual cards.

Innovative Wallester solutions allow you to exclude the possibility of fraud and guarantee complete protection of your transactions, so that you can maintain high reliability of your services!
Ready to get

started

?
Let's discuss a perfect solution for you!
Contact us