VISA Credit Card
Credit card
VISA credit card is a popular payment instrument providing financial support in case of unexpected expenses, with instant access to the credit limit on your account.
Multifunctionality, user-friendliness, and transaction security make credit cards a universal payment instrument worldwide.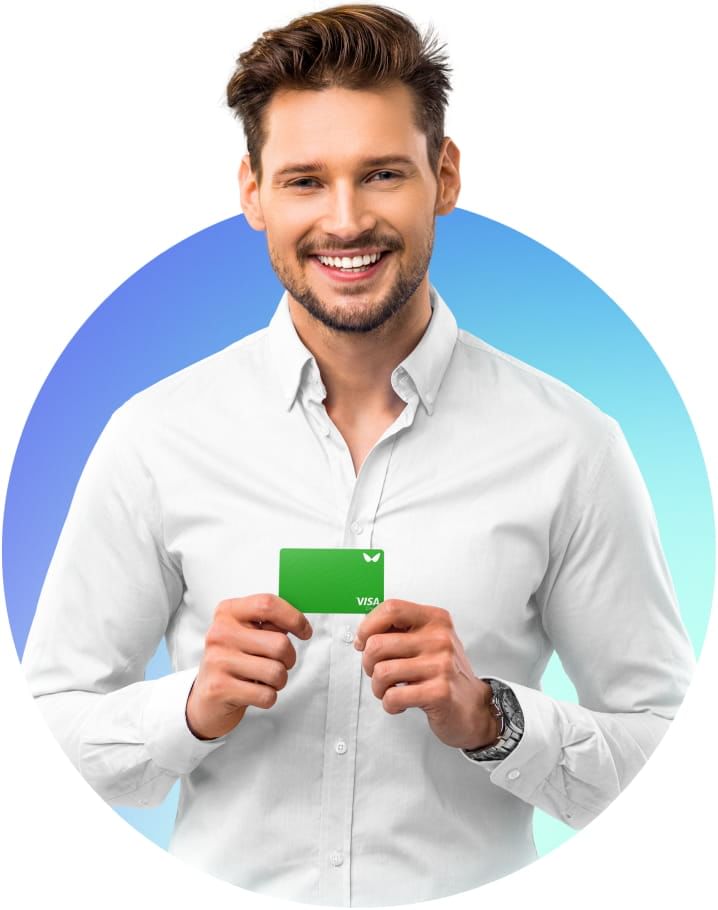 What is a credit card?
A credit card is a bank payment card used to pay for online purchases, via POS terminals and withdraw cash from ATMs within a credit limit set by the bank.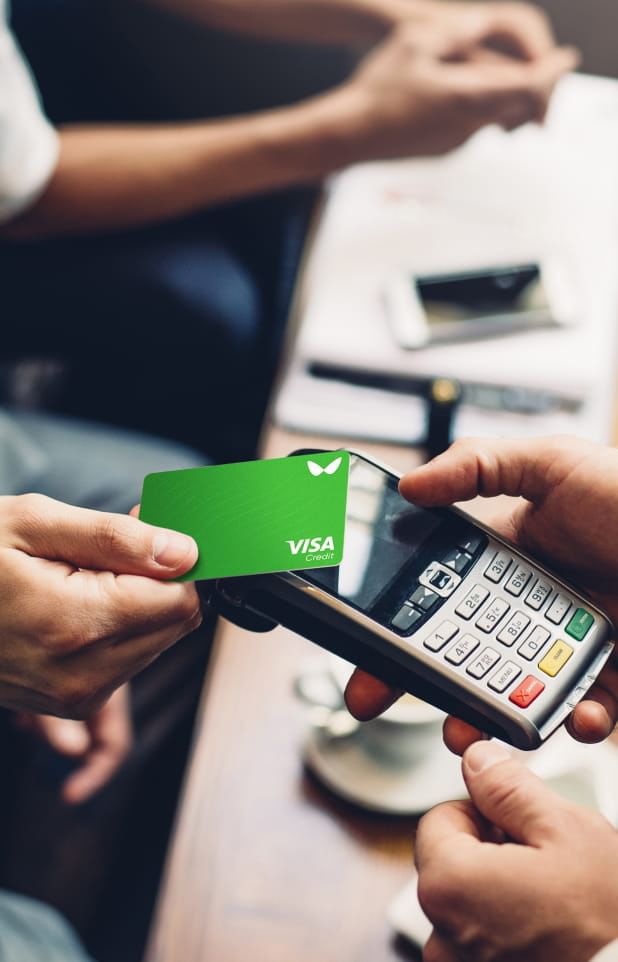 Advantages
of VISA credit cards
Convenience
A VISA card gives you instant access to the credit funds on your account. Make purchases any time and ensure your financial independence.
Stability
Use a VISA credit card to better balance the budget in case of unplanned expenses and maintain a solid financial situation despite unstable income. Card expenditure details are available in real time to easily control your finances.
Reliability
Thanks to 3D Secure 2-Step authentication, a VISA credit card guarantees the security of all online payments and reliable protection of finances in case of unforeseen circumstances. If goods purchased with a VISA credit card are not delivered, or delivered faulty, or if the ordered services are not provided due to supplier insolvency, you are guaranteed a full refund.