Apple

Pay

Make purchases with your Wallester card using Apple Pay — the easiest and most secure way to pay.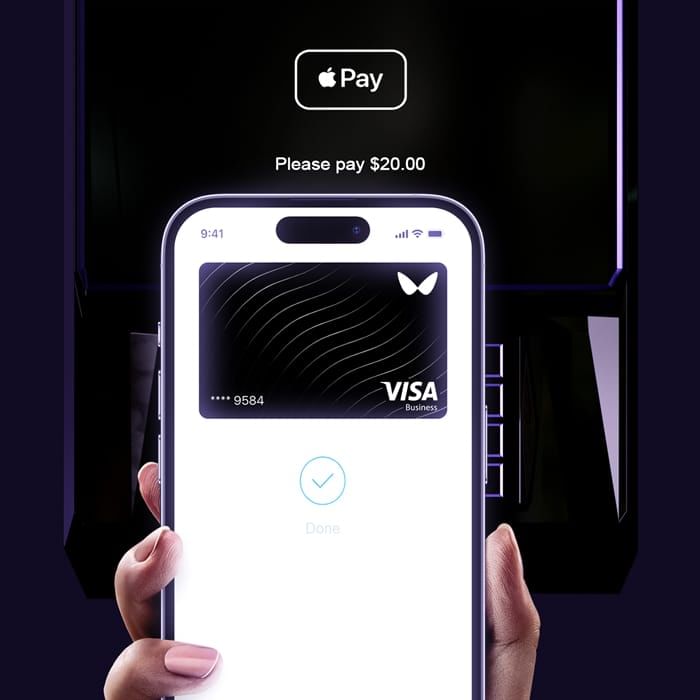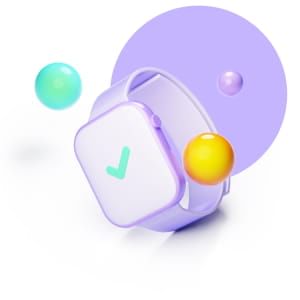 Effortless
Your
Wallester card
is always at hand on your iPhone or Apple Watch. It takes a minute to set up and just a couple of clicks to make purchases in stores and online.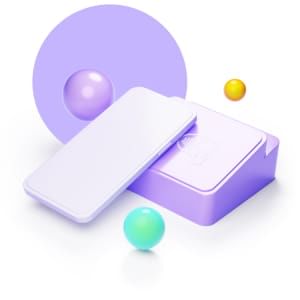 Contactless
Pay
wherever
contactless payments are available. Your card's contactless payment limits apply.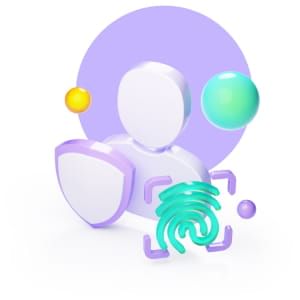 Secure
Each payment transaction is confirmed using
Face ID or Touch ID.
Apple Pay uses a device-specific number and a unique transaction code. This way, your card details are never stored on your device and Apple Pay doesn't share them with merchants.
How to add your card?
To use Apple Pay with your iPhone, iPad or Apple Watch simply add your Wallester card to Apple Wallet on each device you'd like to use it with.
This can be done through the Wallester application or through Apple Wallet.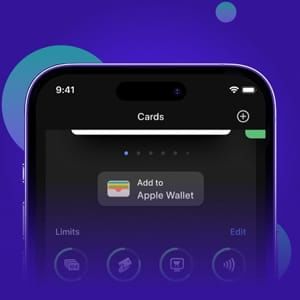 In the Wallester app,
click on
"Add to Apple Wallet"

in "My Cards".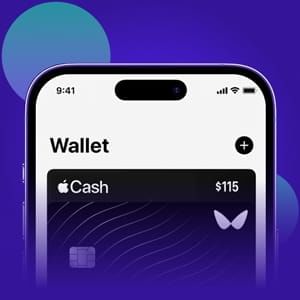 In Apple Wallet,

tap on the +

button and follow the instructions on the screen.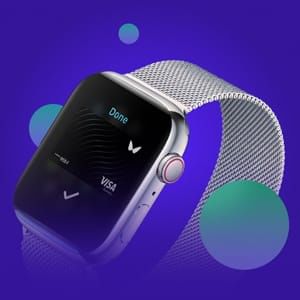 You can add your card to your
Apple Watch

through the Apple Watch app on your iPhone.
Find out more
about how to set up Apple Pay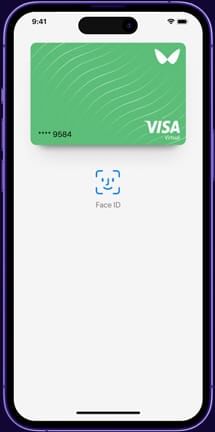 How to pay?
Apple Pay is accepted
in any contactless terminals.
Use Apple Pay for online purchases in apps and on the web when you see the Apple Pay sign or if Apple Pay is listed as one of the payment methods.
Find out more
about the payment options
Ready to get

started

?
Let's discuss a perfect solution for you!
Contact us