3D Secure
Ensure a high level of online payment protection with an up-to-date cardholder authentication technology.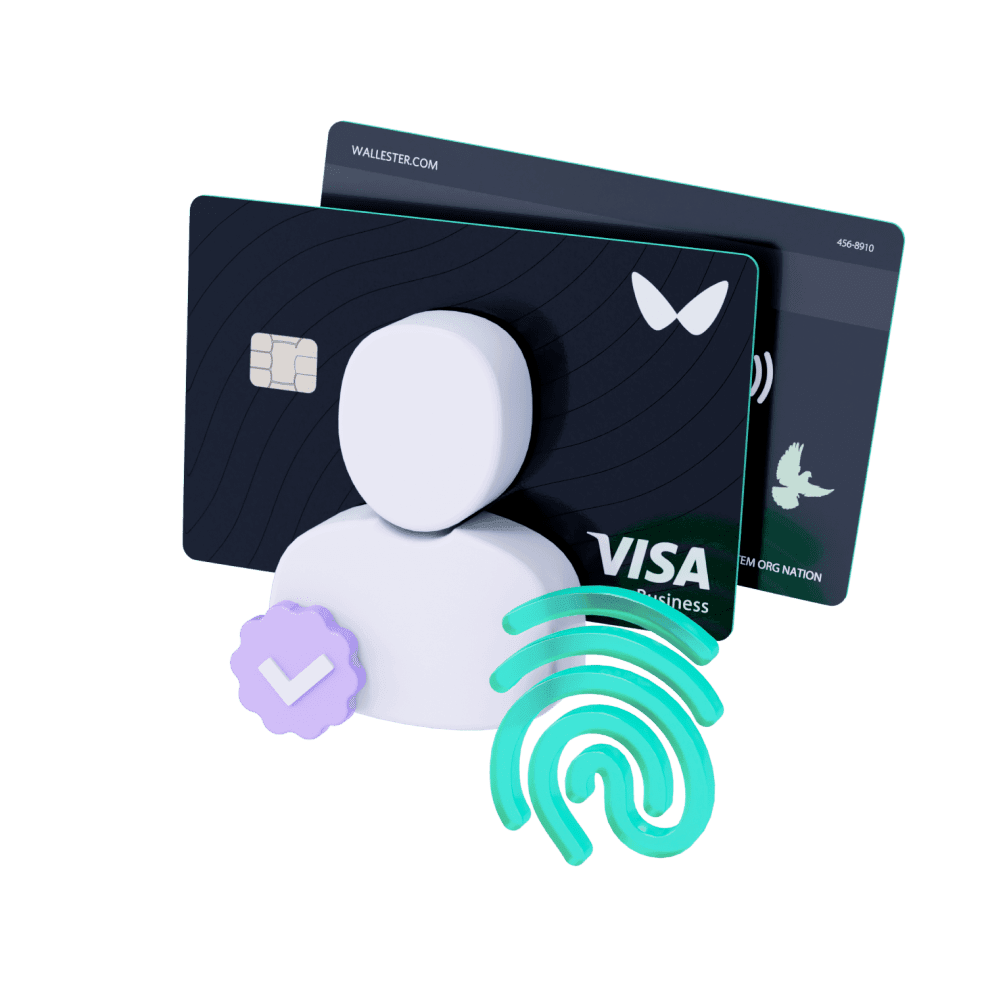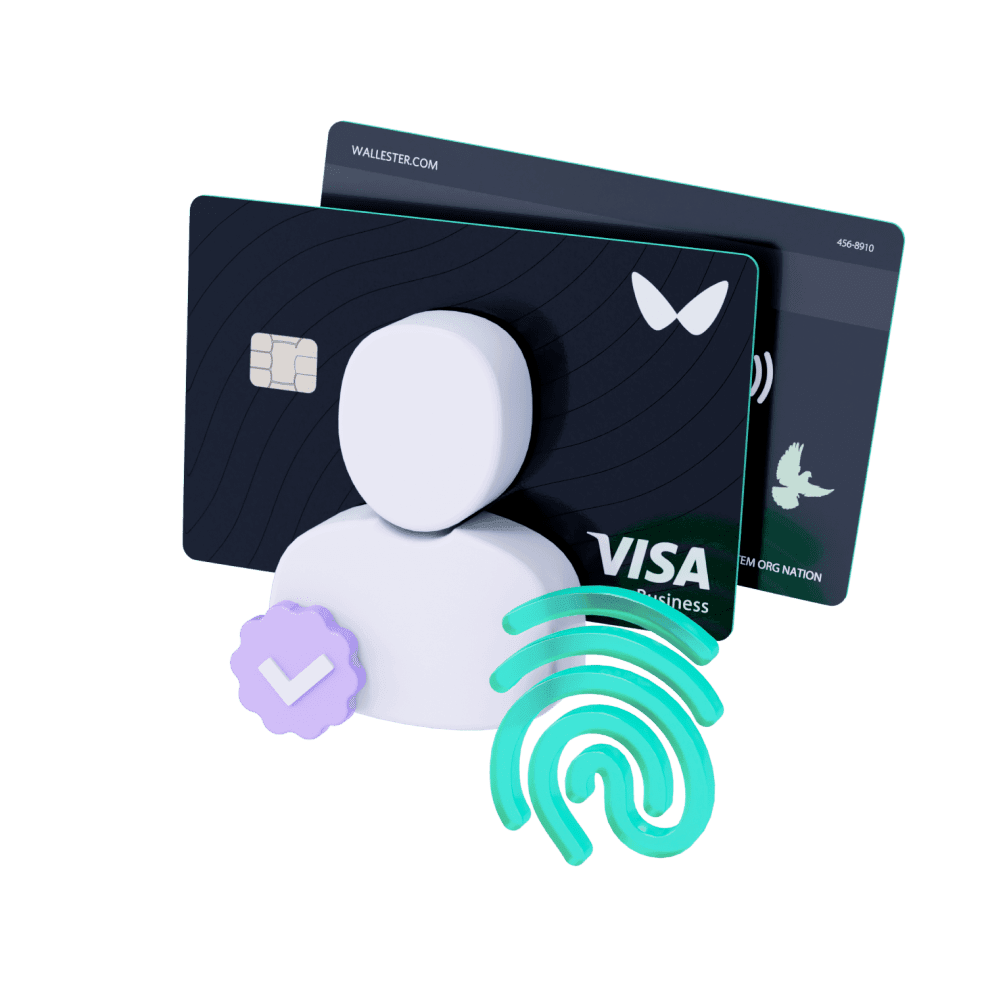 3D Secure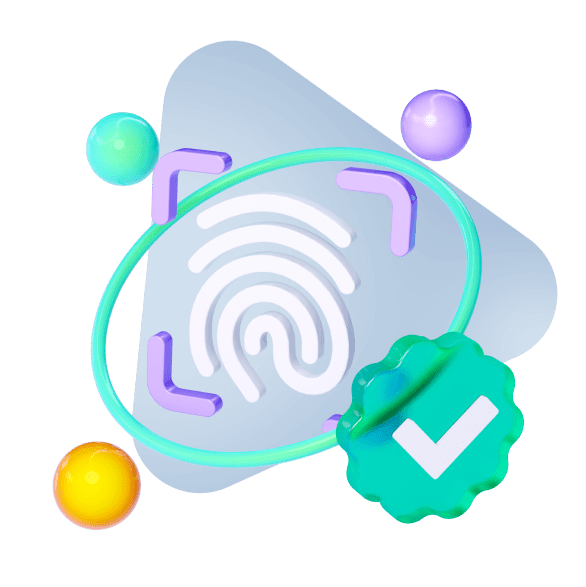 Customize

verification type

Choose the best suited ways to verify users according to your business specifics.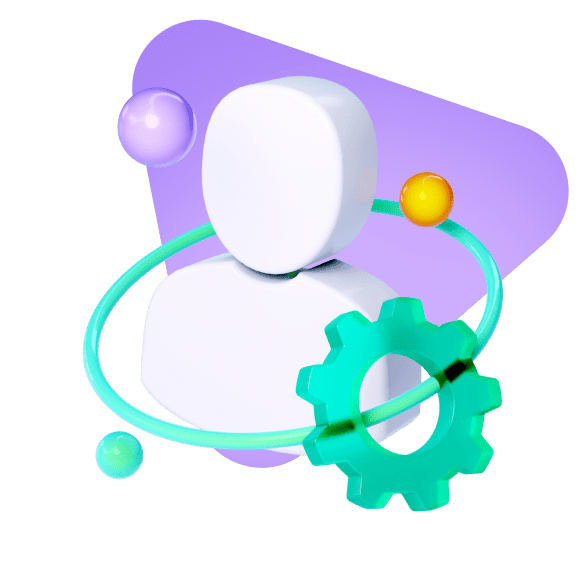 Optimize

the authentication process

Manage 3D Secure settings to simplify cardholder identification without compromising payment security.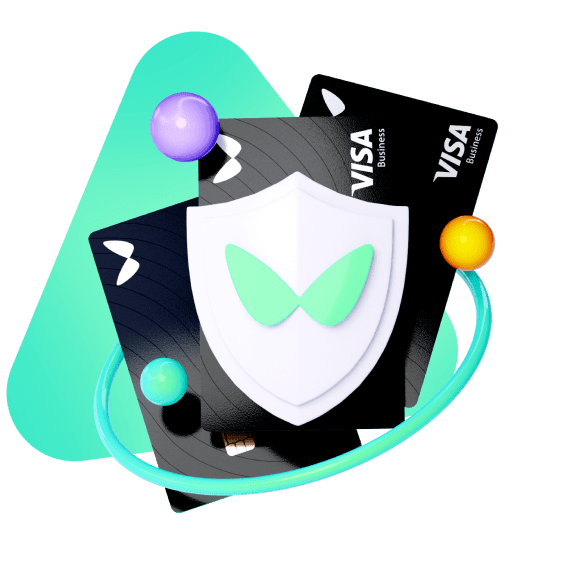 Avoid

unnecessary integration costs

All cards issued on the Wallester platform support 3D Secure technology, which saves you the need to additionally integrate the security protocol via third-party suppliers.
What is 3D Secure?
3D Secure is an advanced technology that ensures online payments protection via cardholder identification. An additional authentication step involves confirming the transaction in a limited time, which guarantees reliable protection against fraud.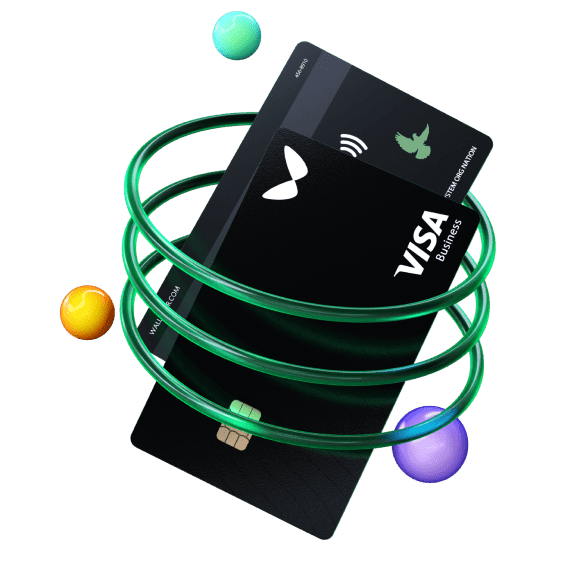 Ready to get

started

?
Let's discuss which solution will be perfect for you!
Contact us